Buy One Get One Free
New to Radiant Waxing salons? Book your first service, and the next one is free. It's the smoothest buy-one-get-one deal around. You'll love your new radiant routine!
*must be used within 6 weeks and booked at checkout, non transferable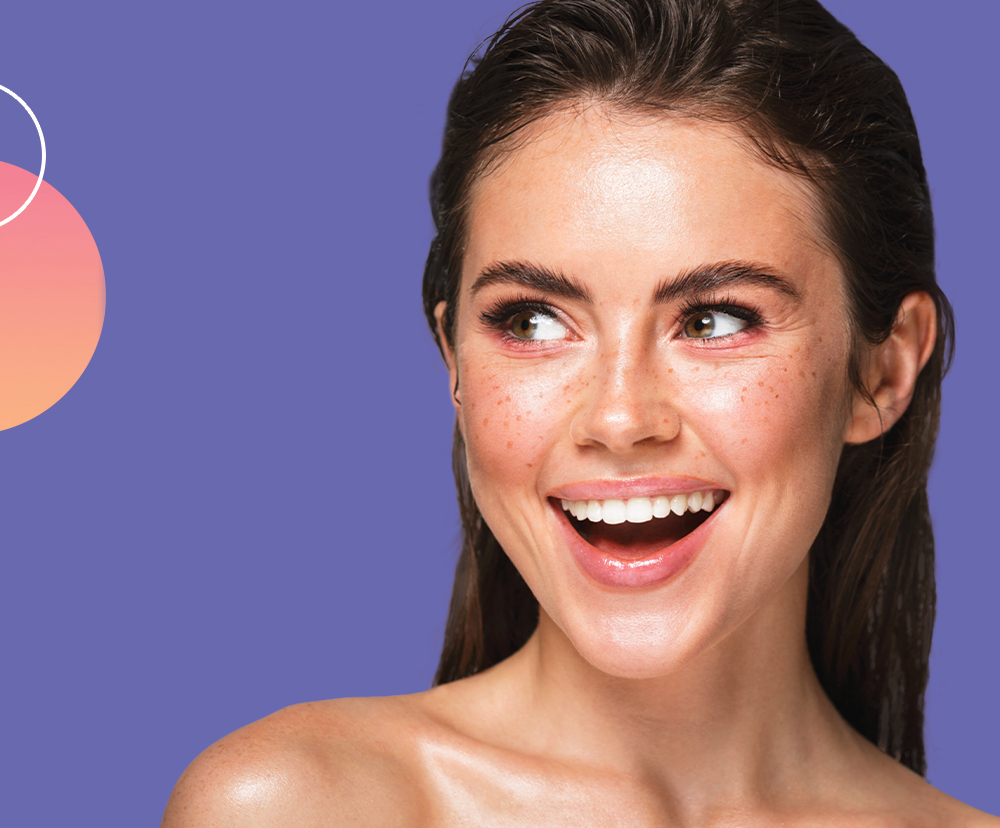 BE BARE ANYWHERE

services you'll love
At Radiant Waxing Alameda, you'll be treated to a proven three-step speed-waxing process that combines expert techniques and the highest quality products. If you have something in mind you don't see on the menu, just ask. We're here to help you achieve the radiance you deserve.
Smooth skin

is always in
Walk into Radiant Waxing Alameda with unwanted hair and leave feeling smooth and confident in a matter of minutes! Located in Alameda, Radiant Waxing is a full-service, speed-waxing salon with a mission to deliver a truly premium guest experience. Waxing isn't just what we do, it's ALL we do. Waxologists use refined, effective speed-waxing techniques to give you the glowing skin you crave. Call or book online to schedule your next wax at our top-rated Alameda salon today.
Proprietary Waxing Technique
A proven three-step speed-waxing process using all-natural TRUWAX™ soft wax combines refined, effective waxing techniques with premium-quality products crafted for physical and emotional comfort, speed and quality.
Boutique
Experience
Radiant Waxing Alameda is entirely dedicated to waxing without compromising the spa-like experience guests love, which lets waxologists be the master of their craft, and leaves guests feeling smooth and radiant inside and out.
Sole Focus On Waxing
Radiant Waxing Alameda brings the caring, authentic connection of an upscale boutique into a sensory-based experience that incorporates sound, scent, sight, and texture.
Friends With Benefits
Radiant Waxing Alameda wants you to get exactly what you want and need with a variety of membership and series programs to help you get your glow on in Alameda.
Smooth and simple

ways to save
Radiant Waxing Alameda has a variety of ways to save on regular waxing, with special offers for first-timers, series packages for specific body areas, or unlimited memberships – there's a special deal designed especially for you!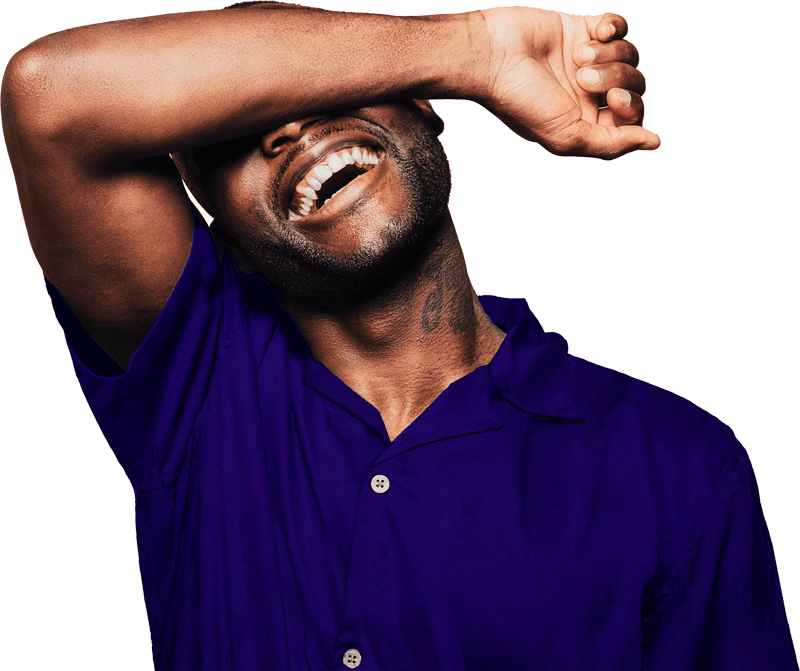 Give the

gift of smooth
Whether it's a birthday present, a holiday, or just because you love them – give the gift of smooth. We'll take care of the rest.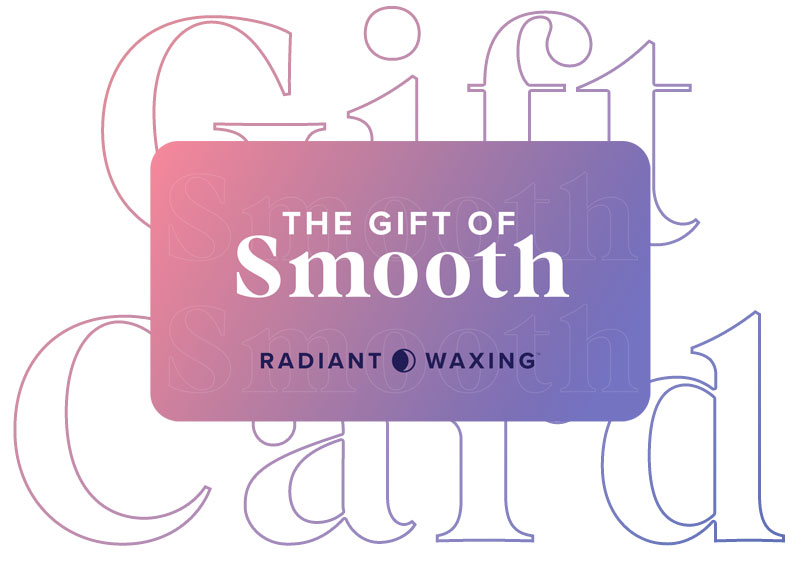 Love

what you do
We want to work with big thinkers who have the biggest hearts and the biggest dreams because when you love what you do and who you do it with, everything else just seems to fall into place.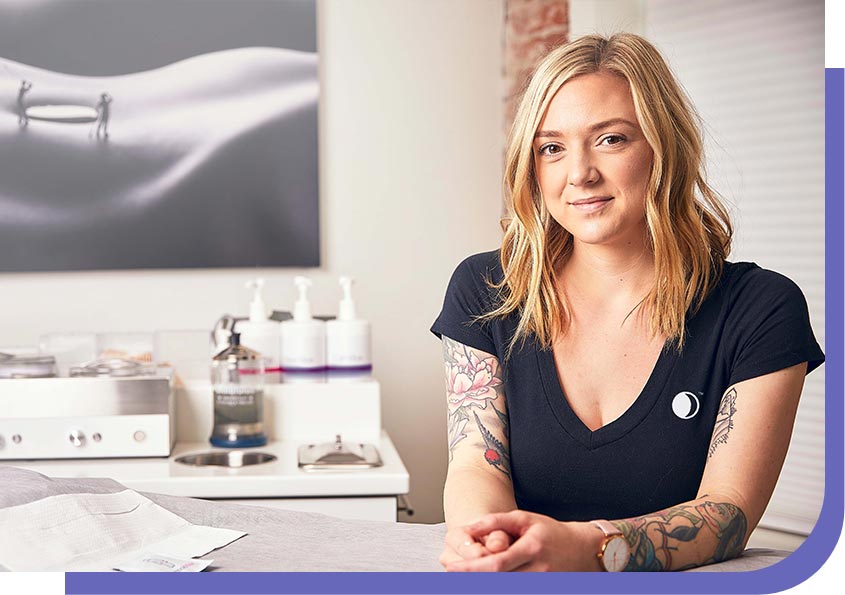 Glowing Reviews
I had my first Brazilian done today by Rosa, and let me tell you, THIS IS THE PLACE TO BE FOR YOUR WAXING NEEDS!

Rosa made my experience like heaven! She made me feel super comfortable, explained all the steps, and it was basically painless! I live like 5 minutes away and just never came by, but I will for sure become a regular here!

This place is heaven sent, thank you to Rosa and the rest of the team for the awesome experience!!
First off, they are super on top of things in today's trying times. Masks were worn during the entire process, they take your temperature at the door before anything else. There is also a form that you have to fill out stating you don't have various symptoms listed as an added precaution. Now for the part you really want to know…

I had NEVER had my lady business waxed before but I decided why not try it at least once, right? I had pleasure of working with Nicolette and I couldn't be happier with my experience. As I am sure you can imagine, I was nervous and a little scared but the energy from Nicolette quickly put me at ease. She didn't make me feel stupid or awkward and she talked to me through the whole process like a friend. I never thought I would be able to laugh while laying pantless in front of a stranger but she proved me wrong! Lol

I highly recommend Nicolette, especially to someone anxious about the process!
This was my first time at the Alameda location. The lobby was super clean, bright and very welcoming! I was greeted by Sarah and Rosa at the front desk- they were super kind and understanding! My temperature was taken, everything was sanitized and all the safety guidelines were followed.

Rosa was my waxologist. I read so many good reviews about Rosa and saw that she had one more time slot for the next day. I booked with her instantly!

Wow. The reviews were right! Let me tell you… Rosa is the BEST- she knows what she is doing, 100%! She is very personable and made me feel super comfortable. Rosa was quick and effective, and made the process nearly painless. She was informative as well and gave me aftercare info, which I really appreciated. I'm also feeling super clean after the wax- no residue!

Rosa will take care of you. I can't wait for my next wax. Book with her!
Nikki is awesome!! So sweet and professional. My brows have never looked better, she really listened to what I wanted and gave me perfect brows. She also made my Brazilian super painless and did a great, thorough job. This is definitely my new wax place, I've tried a couple different ones before but Lunchbox Wax has exceeded my expectations. Super clean, professional, aesthetically pleasing and consistent.
I came in for my first Brazilian wax and had no idea what to expect. I had an appointment with Alicia and she was amazing! She informed me about everything she did before and was so easy to talk to. I don't think I'm ever going to want to use razors ever again after this experience. Would highly recommend coming here if you're a first timer to take advantage of the BOGO deal!
I had my first manzilian wax here the other day. I was a bit apprehensive, but my waxologist was super helpful. She was patient with me and all my questions. Very professional. I will be going back soon.
Excellent. I booked online without issue and was able to get the date and time I wanted booking a week in advance. Prices were competitive for the area. The service was quick and professional. They took the time to understand my skin and how it reacts in order to provide the best service. I will definitely be coming back
I've been coming here for quite some time now and everyone is so friendly and professional. This is by far my favorite waxing place. Best in town! I've been waxed by a few different people, and all were great, but my favorite waxer by far is Natalie. I had my 2nd Brazilian wax with her yesterday and my visit was just as great as the first one with her. Comfortable, good conversation & GREAT detail (which is the most important to me). Emily is also really good and sweet! Never a bad visit with her either 🙂 Best 2 waxers there in my opinion.
Hands down the best waxing experience I've had. Emily was not only professional but she was super sweet and hilarious. The process was quick and as painless as a wax could be. I use to go to European Wax Center and my times there were always so-so, but after coming here LunchBox has a new loyal customer. Thanks Emily you're the best!
Ladies and gents – if you're looking for a wax (Brazilian wax in specific) look no further! I've been to a ton of waxing places over the past few years in search of the best waxing experience and I've finally found it – Lunchbox wax is the place to go!!

I typically always book with Kalea because she's just so wonderful. She makes a Brazilian wax a breeze with her relaxing welcoming vibe, pleasant conversation, and most importantly her waxing technique. She is so consistently great at the actual waxing which allows me to relax and feel at ease, making the experience so much better.