BE BARE ANYWHERE

services you'll love
At Radiant Waxing Brentwood, you'll be treated to a proven three-step speed-waxing process that combines expert techniques and the highest quality products. If you have something in mind you don't see on the menu, just ask. We're here to help you achieve the radiance you deserve.
The Radiant Waxing

experience
Radiant Waxing Brentwood believes that beauty is much more than external – it's how you feel about yourself on the inside. Our Brentwood wax salon brings the caring, authentic connection of an upscale boutique into a sensory-based experience that incorporates sound, scent, sight, and texture, and you'll be pampered in a comfortable, safe and respectful environment. Waxologists offer a range of waxing services for every body. So…relax, you're waxed!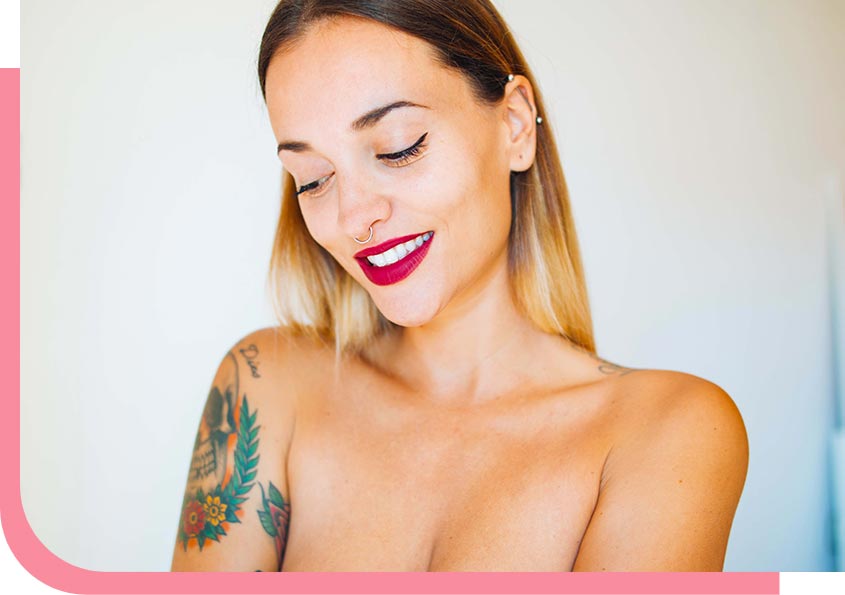 PASSIONATE AND EXPERIENCED

waxologists
Our waxologists are the heart of what we do. With ongoing training and a singular focus on waxing, waxologists are masters of waxing technique and service. They're passionate about what they do, and they educate guests before, during and after appointments–providing all the details about pre and post wax care!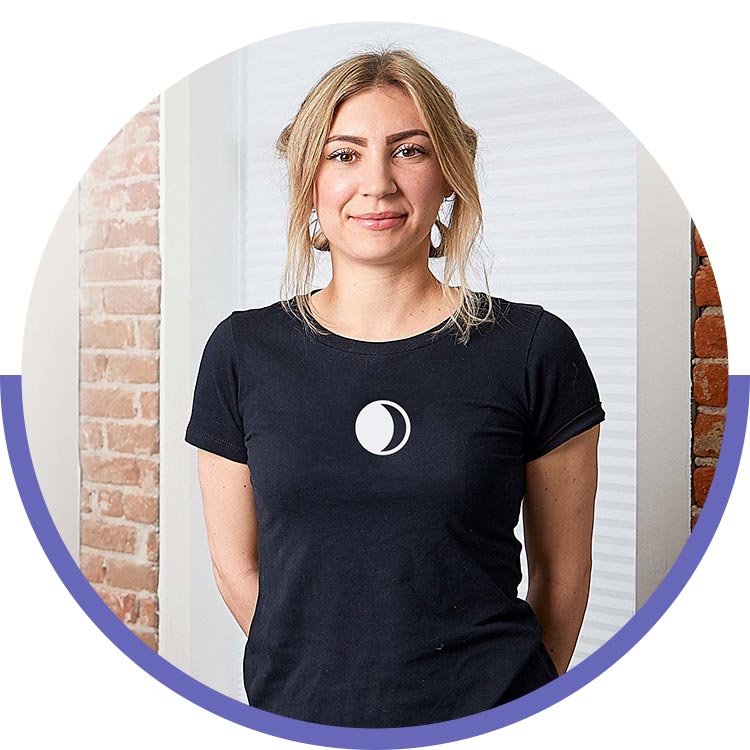 Glowing Reviews
Jessica Nelson did my wax today, she was super nice and efficient. I usually go to Mady but she was booked today and the time I could make it she had no more appointments but she is a must if Jessica is not available then go to Mady or vice versa! Very clean, they take the Covid restrictions serious and take your temperature and have you sign a waiver.
11/3/18 was my first time here. Such an AMAZING experience. Excellent customer service. Super clean facility. Professional, knowledgeable, and personable staff. Chelsea was amazing. She made me feel comfortable, explained what lunchbox offers, and made an effort to get to know me. Will definitely return-and not just because they offer first timers their second wax for free 😉
Professional, practical, and punctual. Can't ask for more!
I appreciate the Radiant Waxing has great product and also a good "vibe" for their worker and their clients.  Yes, the product is a bit pricey but it is worth the charge.  They really do practice and emphasize proper practice procedures.  Do it! 🙂
I had been wanting to graduate from European Wax Center for a while for a few reasons so I had turned to my trusty sidekick, Yelp. This was one of the first results that came so I did my research on their website. First of all, soft wax? What's that? What makes them different from EWC? Why should I make the transition? These were all lingering questions & what really drew me in was their buy your first wax and get your second free.
I made my appointment for today with Jessica and asked her all these questions prior to waxing; she answered each and every one of them with such confidence/ease which made me feel extremely comfortable with her from the start. (Getting a Brazilian is scary enough but with a whole new waxer is even more terrifying)
I felt zero pain during the entire process and she talked with me as well which I absolutely love instead of awkward silence
She also made sure I wasn't "sticky" before putting on my clothes and tweezed all the leftover hairs which another certain wax place used to not do.

Super friendly staff, spacious waxing room, & CLEAN/luxurious feeling interior.

Definitely will be a regular here from now on. Thank you Jessica!