Buy One Get One Free
New to Radiant Waxing salons? Book your first service, and the next one is free. It's the smoothest buy-one-get-one deal around. You'll love your new radiant routine!
*must be used within 6 weeks and booked at checkout, non transferable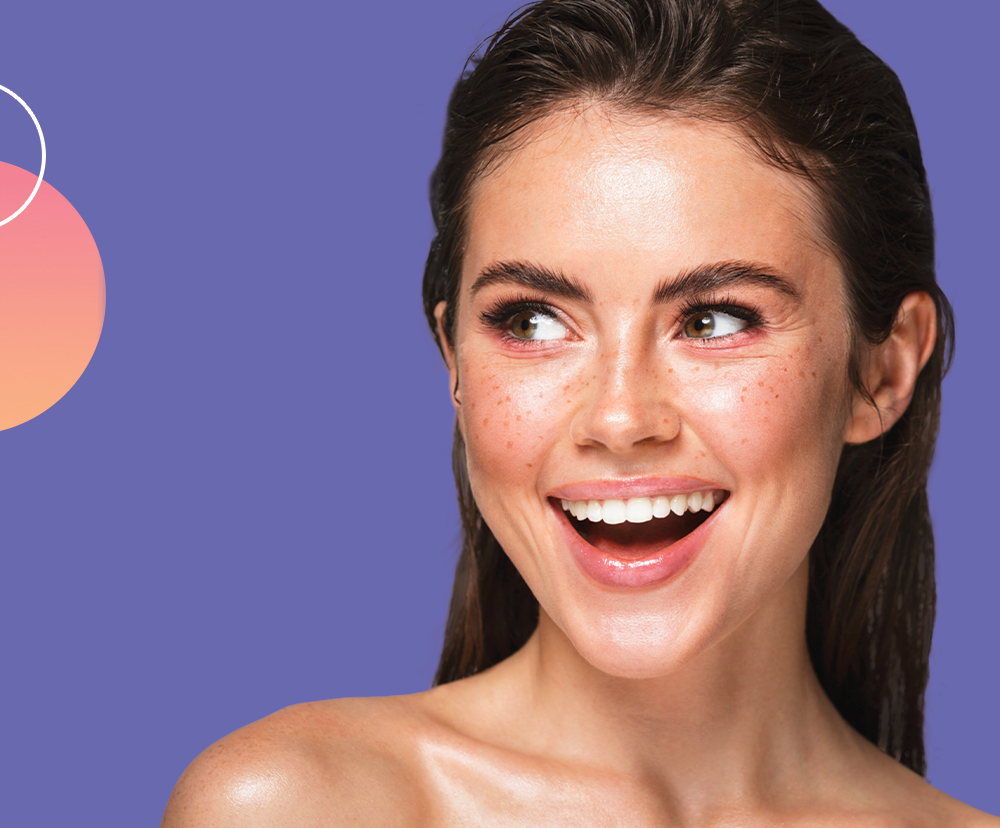 BE BARE ANYWHERE

services you'll love
At Radiant Waxing Dublin, you'll be treated to a proven three-step speed-waxing process that combines expert techniques and the highest quality products. If you have something in mind you don't see on the menu, just ask. We're here to help you achieve the radiance you deserve.
Smooth skin

is always in
Walk into Radiant Waxing Dublin with unwanted hair and leave feeling smooth and confident in a matter of minutes! Located in Dublin, Radiant Waxing is a full-service, speed-waxing salon with a mission to deliver a truly premium guest experience. Waxing isn't just what we do, it's ALL we do. Waxologists use refined, effective speed-waxing techniques to give you the glowing skin you crave. Call or book online to schedule your next wax at our top-rated Dublin salon today.
Proprietary Waxing Technique
A proven three-step speed-waxing process using all-natural TRUWAX™ soft wax combines refined, effective waxing techniques with premium-quality products crafted for physical and emotional comfort, speed and quality.
Boutique
Experience
Radiant Waxing Dublin is entirely dedicated to waxing without compromising the spa-like experience guests love, which lets waxologists be the master of their craft, and leaves guests feeling smooth and radiant inside and out.
Sole Focus On Waxing
Radiant Waxing Dublin brings the caring, authentic connection of an upscale boutique into a sensory-based experience that incorporates sound, scent, sight, and texture.
Friends With Benefits
Radiant Waxing Dublin wants you to get exactly what you want and need with a variety of membership and series programs to help you get your glow on in Dublin.
Smooth and simple

ways to save
Radiant Waxing Dublin has a variety of ways to save on regular waxing, with special offers for first-timers, series packages for specific body areas, or unlimited memberships – there's a special deal designed especially for you!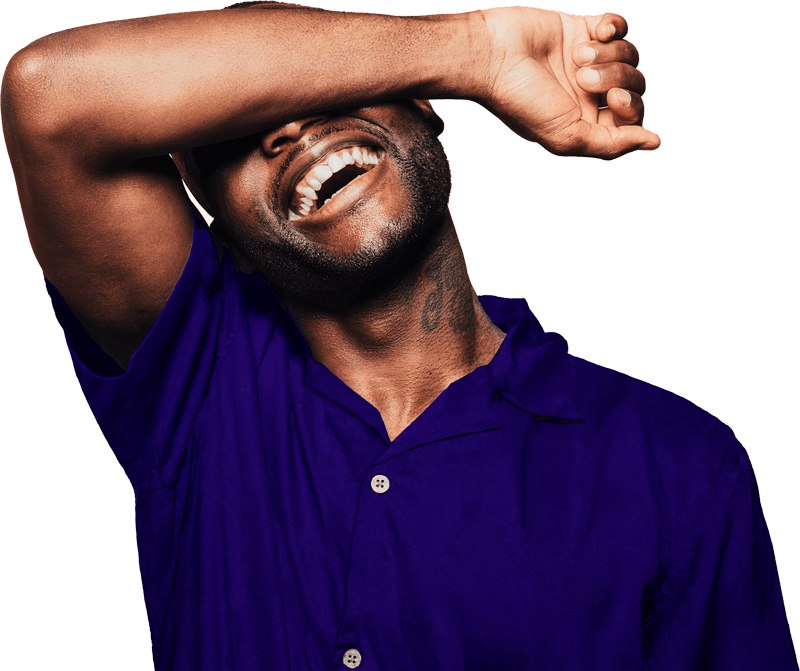 Give the

gift of smooth
Whether it's a birthday present, a holiday, or just because you love them – give the gift of smooth. We'll take care of the rest.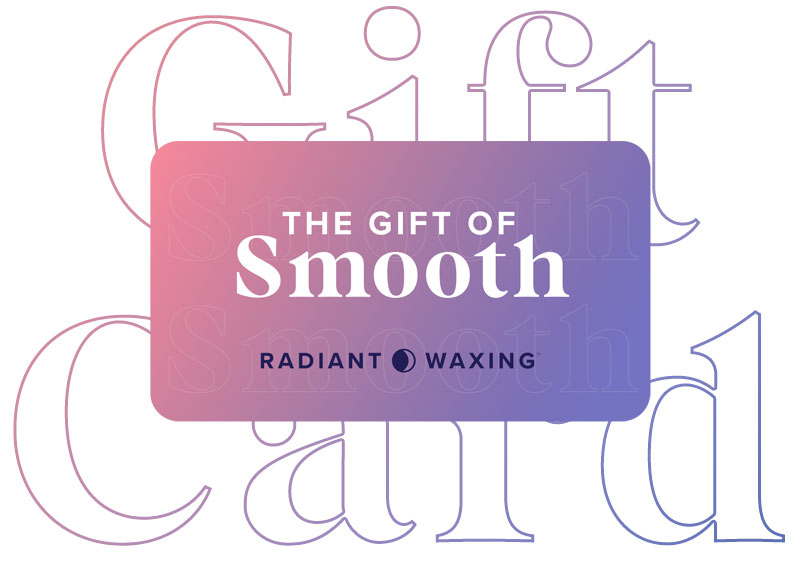 Love

what you do
We want to work with big thinkers who have the biggest hearts and the biggest dreams because when you love what you do and who you do it with, everything else just seems to fall into place.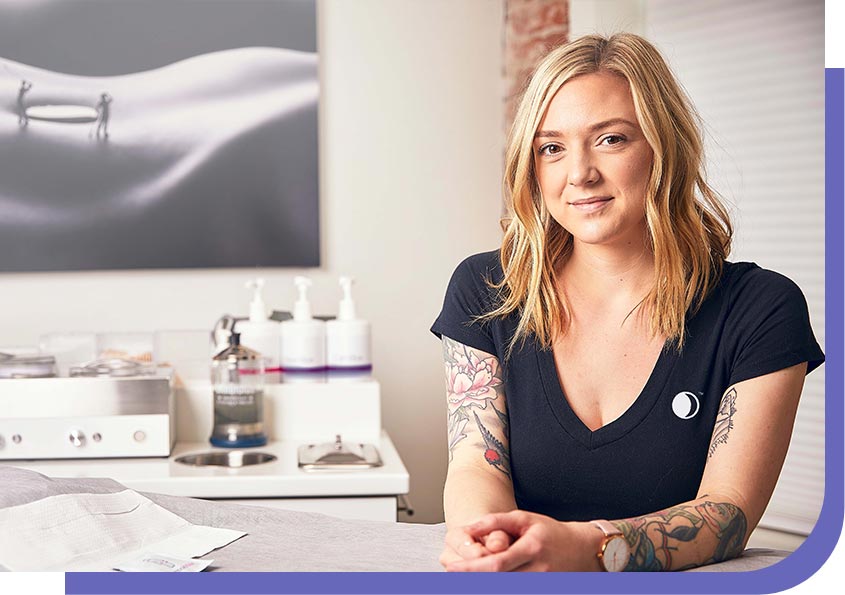 Glowing Reviews
Although lunchbox is currently closed due to covid restrictions, I wanted to take the time to leave a long overdue review. Ada is the best and I do not trust anyone else touching my eyebrows. I even have unused waxes from a package at European wax center that I have left there because now that I have met Ada I cannot let anyone else touch my eyebrows. (No one will compare to her!) The salon has always been clean and welcoming. The only thing that I had to get used to is when rescheduling an appointment a text is sent, but I have found that their appointment robot works well and I have had no problem rescheduling. I can't wait for the salon to reopen!
Whyyyy did I wait so long? Love this place! And to think I almost cancelled!

Called in to cancel my appt since it didn't fit in with my scheduled! Spoke to the owner and she let me know they had a same day cancellation and that they could fit me in! Heck yah! My Waxologist was Coryne… Had the best time even in such an awkward moment! She had my laughing the whole time which helped eased the pain. But pain was definitely minimal… she was quick and informative! Let me know what she was doing and double checked for areas she may have missed.

Place is clean, following COVID guidelines and friendly! I would 100% recommend Lunchbox for all waxing needs! I will definitely be back!
First time visiting, my experience was great! Mariyah did a great job! Staff was professional and polite. Love the wax they use for my Brazilian, definitely will return and recommend others!
I love love love going to this place! I started going here last year and I haven't been for a while because of Covid and everything, but since they opened back up last month it feels amazing having my lady bits freshly waxed again. Sami takes good care of me every time I go. She's welcoming, friendly, kind and constantly shows she cares. I get excited every time I go back to see her. I love talking to her and she is genuinely kind and extremely professional and always makes sure I feel safe and comfortable during the waxing session. 10/10 recommend to anyone, go to my girl Sami! She'll take great care of you, like she always does with me.
I switched from European Wax Center to Radiant Waxing and let me tell you….BEST DECISION EVER!! They use soft wax so it's less harmful to my lady bits and I rarely get ingrown hairs. They staff is lovely & whole aesthetic really sets the mood for the great experience. The owner Nicole is awesome! Mariyah is my waxed and she is amazing & so sweet!! Def recommend her!
I was very skeptical about trying a new place to get a Brazilian but when reviewing all the great reviews on yelp for this place I thought I would give it a try.  I've went there twice so far and both times were excellent. They are fast and efficient and we were chatting away so I hardly felt any pain!  Both technicians were super friendly and nice. I like that all they cater to here is waxing so it made me comfortable knowing that's their expertise.
I went there today for my first Brazilian extended ever. (Brazilian and down the thighs).
I was always under the impression that this was painful. I can honestly say that I totally regret having waited so long to try this. I didn't find it to be painful at all. The waxologist who waxed me, was personality plus- and we chatted the entire time. I'm fairly modest, but it's a very welcoming and relaxing environment.
Goodbye to shaving at all of those awkward angles and still missing a spot. Hello to 100% confidence that everything is clean and smooth!
For all your waxing needs this is the place to go. I'm 6 months postpartum with extremely sensitive skin and Mariyah is my girl. She does an excellent job, no kidding there. Great to talk to, amazing sense of humor and very thorough with her waxing. I literally told her last time, if she was to move to another salon, I would go to her. I've been waxing for over 20 years and have this is one best salons I've been to.
My first experience here was really good.

I paid roughly $60 for a Brazilian that took about 30 minutes. Their first time customer offer buy one get one free is honestly super amazing.

As you can imagine getting waxed below the waist can be quite awkward but honestly it wasn't at all here. The girl that did the waxing kept the conversation super casual and we even laughed about the awkward position you have to be in for the "between the cheeks" part of the Brazilian.

Highly recommend this location.
Love Lunchbox! The girls are great at what they do and so friendly. Also love how organized it is: never have had issues with having to wait too long. Plus very clean and great prices. Try bundling packages — it's one of my favorite parts of Lunchbox.