Professional Bikini Wax Services

provide a flawless smooth
It's time to put down those razors, say goodbye to bumps and cuts, and say hello to a smoother, sleeker bikini line! Let  professional waxologists handle your Bikini Wax so you can feel confident no matter the season. Whether  you're seeking a natural look, or want to go beyond the classic Bikini Wax, all the options you need are available for a flawless bikini area.
Book Now
Bikini (Tight)
Go beyond the basic bikini wax. This wax includes inside of where a regular bikini sits and between the cheeks.
Book Now
Bikini Wax
Modest but still modern? This wax includes just inside of where a regular bikini sits to keep you groomed. The perfect wax for a natural and clean look.
Book Now
Bikini Wax (Extended)
Extend the bikini wax to include a bit of the inner thigh and back of the leg.
Book Now
Professional bikini wax

services provide a flawless smooth
It's your radiance, your rules at Radiant Waxing Arden! Whether you are looking for a basic bikini wax or want to extend your waxing area, there is a service for you. The all-natural soft wax and professional technique gives you the smooth you've been searching for in a quick and comfortable way!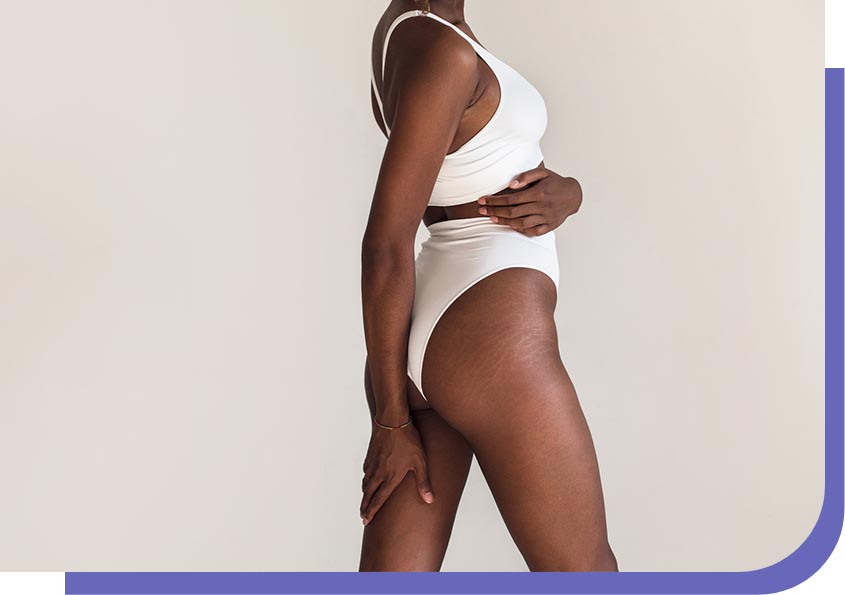 Healthy

and radiant
Radiant Waxing Arden cares about health just as much as radiance. You'll be in love with how healthy and clean the skin around your bikini area feels after a professional wax!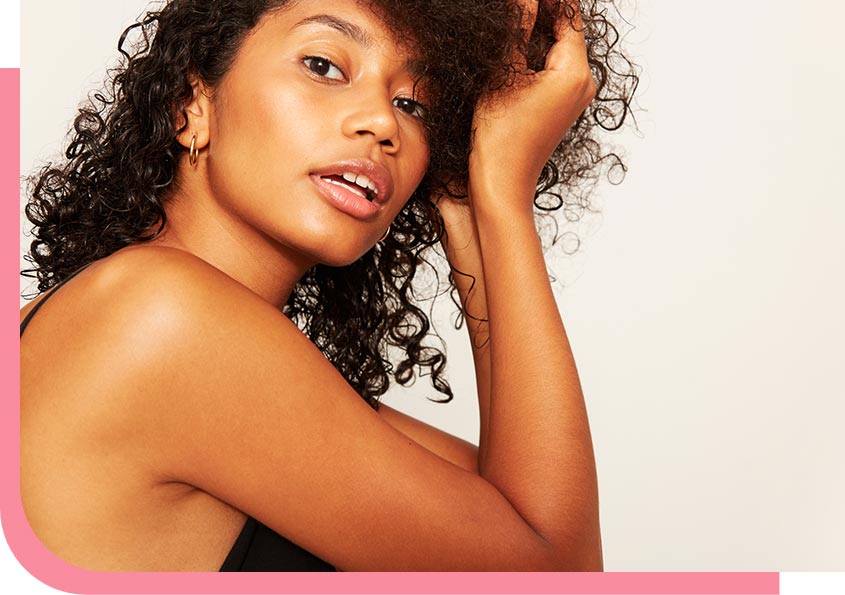 Glowing Reviews
Very on time which I love, I don't mess around. Extremely clean, very welcoming and warm, I loved it! And my wax girl Hannah knows what she's doing. Would recommend this place to ANYONE. LEGIT ANYONE. GO. NOW.
Was a great experience. It was my first time getting a manzilian, it was the most comfortable and easy process ever. The environment was welcoming, friendly, and very clean. Definitely recommend coming here for any waxing service. You will not regret it!
Allie did a fantastic job! The place is very clean and well kept. The customer service was above and beyond! I love my eyebrows and I will definitely go back!
Excellent service! Very clean environment and excellent bedside manner. Rosa is absolutely amazing, very professional, and made the services (I got full leg, brazilian, and underarm) near painless. Highly recommend!!