REMOVE HAIR FROM ANYWHERE
The body waxing process is a personal experience. That's why every guest is made to feel comfortable from the moment they step into Radiant Waxing Tampa. Experienced waxologists listen to your needs to ensure you have the best full body wax experience possible. We have perfected the process to leave you with smooth, long-lasting results. Every aspect of a full-body wax is designed to provide a luxurious experience from start to finish. Call today or book online to schedule your next body wax in Tampa.
Book Now
HAIR FREE WHERE YOU WANT TO BE

with a body waxing service
Radiant Waxing Tampa cares about your skin. With an all-natural soft wax and perfected technique, our waxologists are ready to give you the bare and glowing look you've been searching for and leave your skin feeling soft and nourished.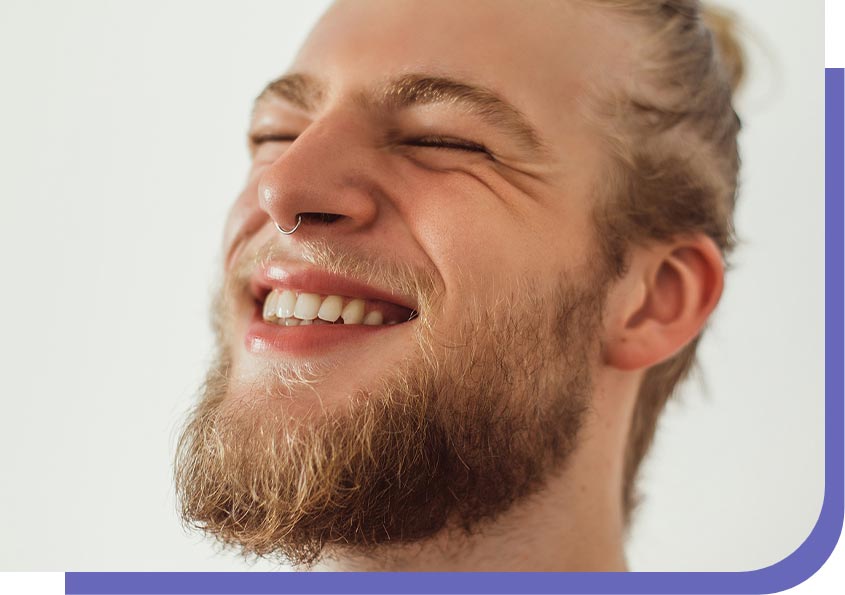 REASONS TO LOVE

full body waxing
Slower, finer hair regrowth
Skin health
Fewer ingrown hairs
Smoother skin
Minimal irritation
Faster shower routine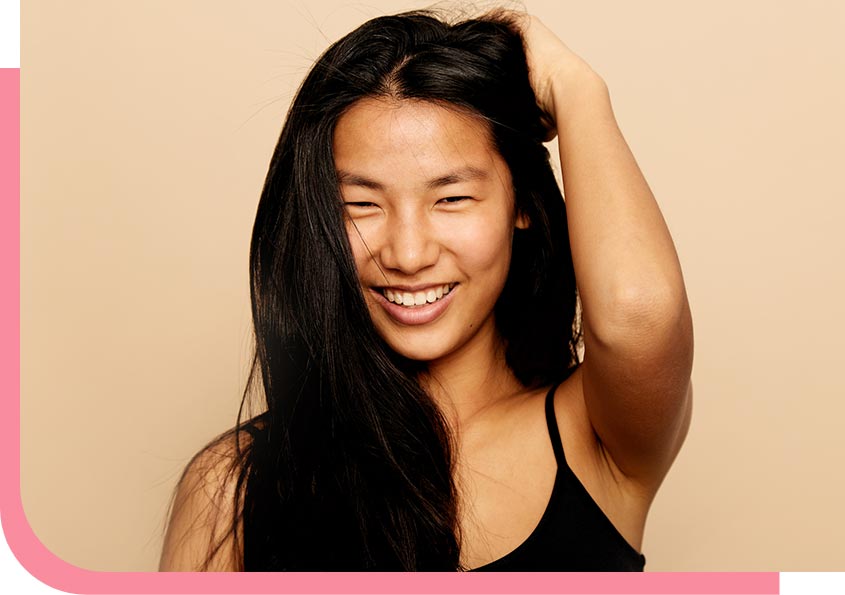 Glowing Reviews
I've been a client for years and Carol Merced (the manager) is excellent at waxing. I wouldn't trust anyone else with such an important and personal service!
"I am new to the process of waxing. I found Radiant Waxing Tampa and I am extremely happy I did. The location is convenient, clean and the staff is extremely professional and friendly. Carol provides my services and she is amazing. She walks me through the process and makes me feel extremely comfortable. I didn't know what to expect but love the results and will definitely continue to use this location and Carol!"
"Hands down, best in Tampa. I have gone to several salons and the service does not compare. This is a technique and how it's done will make a difference in pain levels and results. I drive 45 min and will only ever visit this salon ever again. Maggie, mikayla, carol, any of these three ladies and you're in the best hands."
"I love Lunchbox! I have been going here for almost two years. Maggy does an excellent job of making the Brazilian wax as painless as possible. I have also seen Carol. Both are attentive, kind, and patient. You will not be disappointed in going here!"