FRIENDS WITH BENEFITS

loyalty waxing perks
The Friends with Benefits® programs are designed to make consistent waxing even easier. Perfect for the active individual who prefers to live a hair-free lifestyle without the bumps, nicks and time-consuming efforts that come with traditional shaving. Why not get the best deals and stay smooth and radiant longer?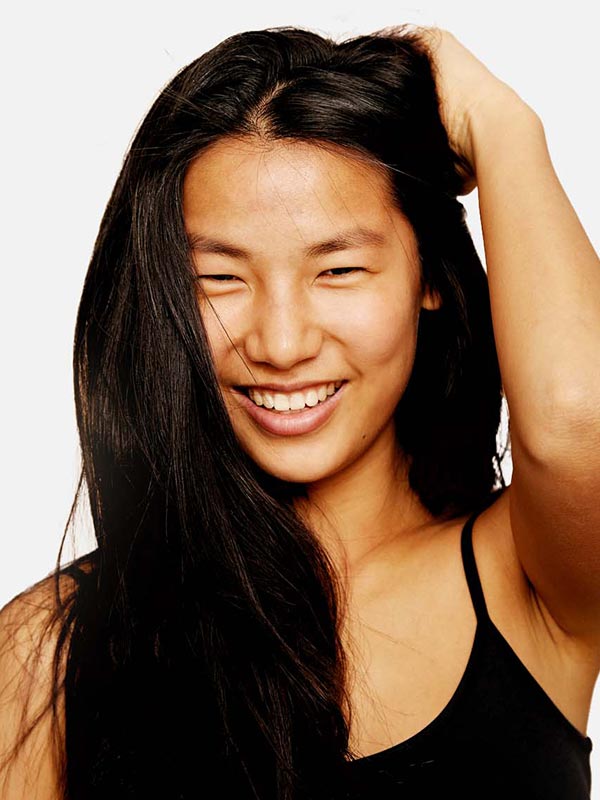 Buy One, Get One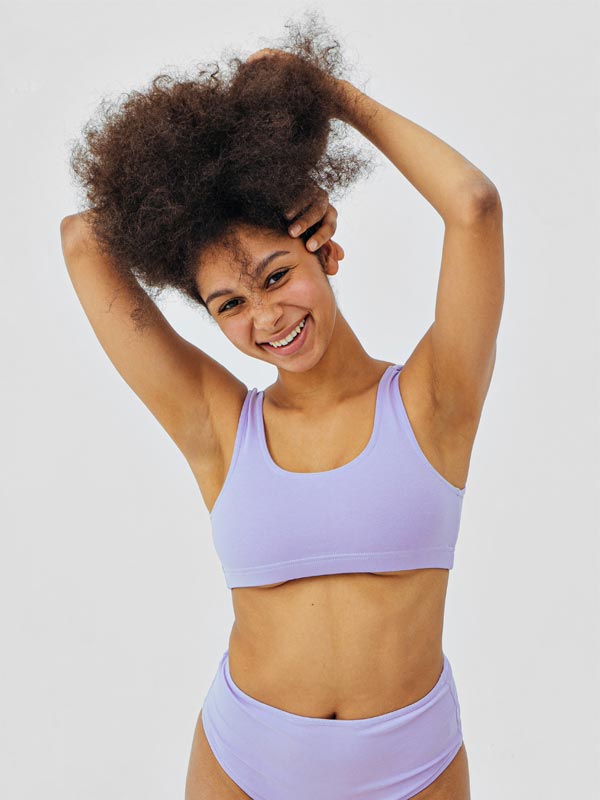 Memberships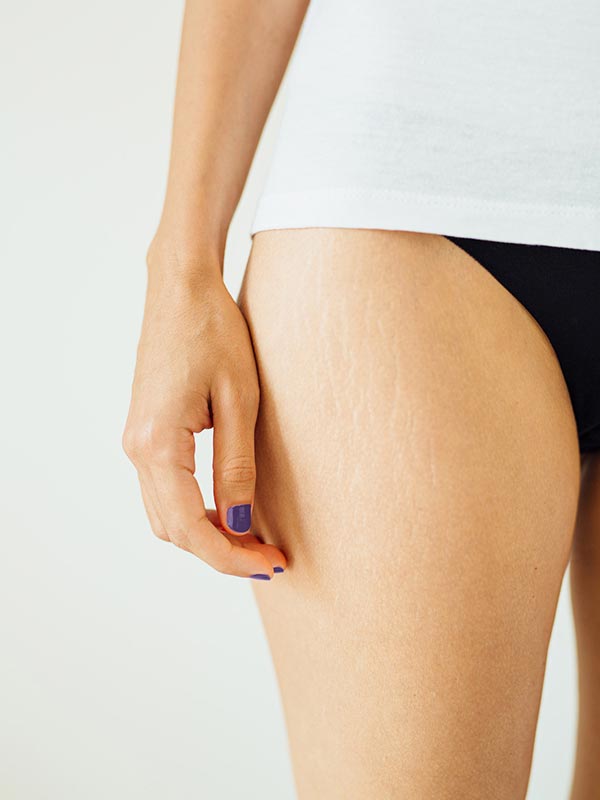 Wax Series
A WELCOME WAX

for first-timers
New to Radiant Waxing Las Colinas? We can't wait to meet you. To show you how excited we are, we're giving you one of the best buy-one-get-one-free beauty deals in Irving.
Book your first service with promo code ADD14U, and the next one is free.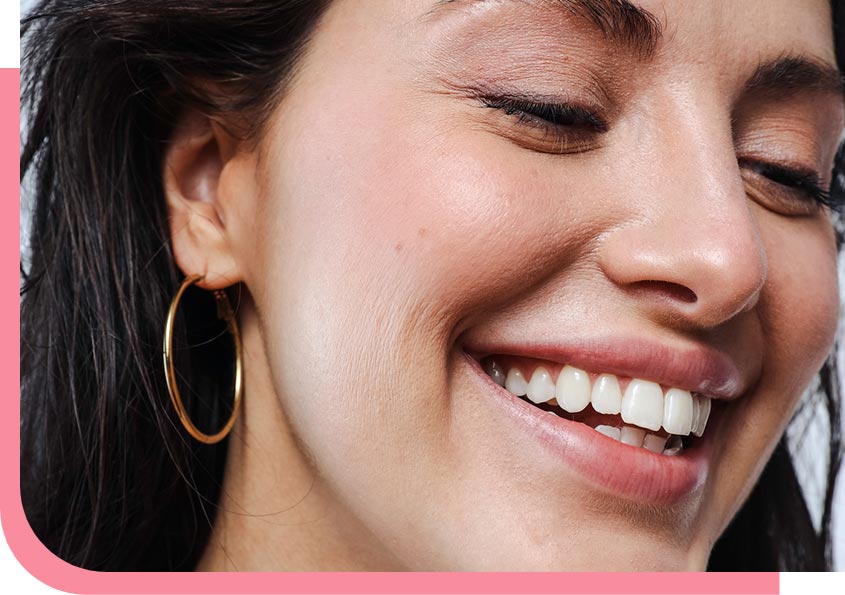 MEMBERSHIP

program
For regular waxing guests, we have a smooth deal for you. Purchase a Radiant Waxing Unlimited Membership and get unlimited waxing for a year.
You choose: Brazilians or Manzilians
Check out the benefits:
Unlimited waxing
Service discounts
Save up to 40%
Pay one-time fee or month-to-month
Create your own waxing schedule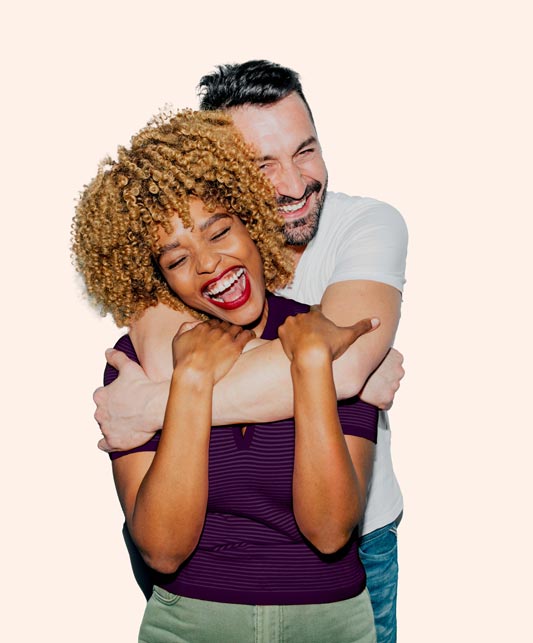 WAX

series
If you're visiting Radiant Waxing Las Colinas for the same wax appointments month after month, consider buying a series to save. When you buy five of the same waxes up front, you will receive your sixth wax of the same service free. The series program can be applied to any service on the menu.
Check out the benefits:
Save 17% on your favorite waxing appointments
Choose from any service on the menu
Cover six months of your regular waxing at once
Buy five and get one free
Guests are welcome to purchase more than one series, which means you can enjoy six months of perfect brows and perfect Brazilians, all for a spectacular deal.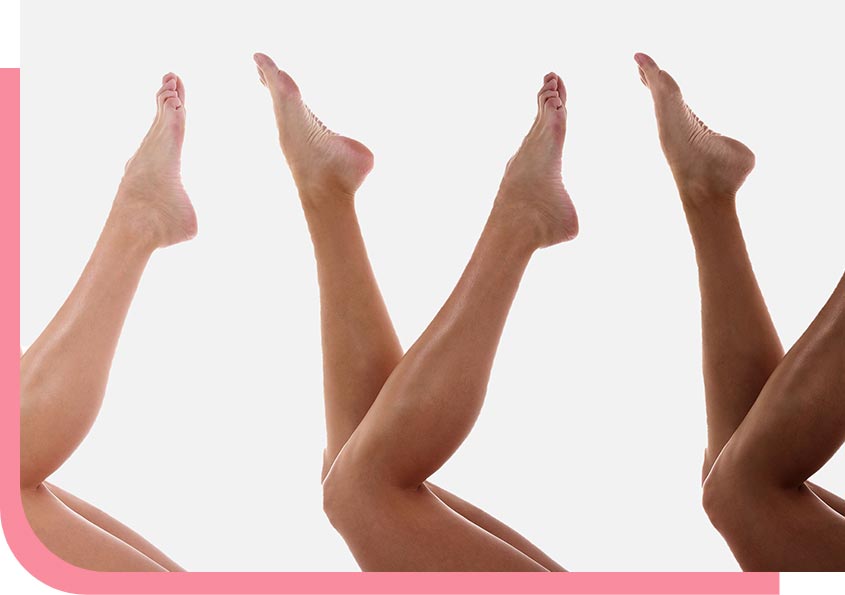 Glowing Reviews
"I've been going to this location for about a year and I absolutely love it. Asia is the best! This place is super clean, they make you feel comfortable and have great products I use. During the pandemic, they opened up safely and I felt confident going in. Their prices are reasonable as well."
"Upon entering the shop I was immediately greeted by the receptionist. I never had a Brazilian wax before however Nicole made me feel super comfortable. Her personality was awesome and her work was exceptional. The facility was bright and super clean inside. I'll definitely be a repeat customer."
"My first time coming to Lunchbox in Las Colinas. Destiny proved amazing in her work. I left with baby smooth skin. She's so kind and does such an amazing job. This is the place where they put quality over quantity as they take their time in hair removal. Found my new favorite hair wax place!"
"I've been coming here since they opened and they're so amazing. The staff is nice and very respectful and is always clean. I'm very particular about my eyebrows and they've done a fantastic job! I would definitely recommend them."
"I received a wax hair removal service. Wonderful aroma when you walk in and it's very clean. Veronica performed my service and she was very friendly and professional. A hidden gem in the area that's overshadowed by Whole Foods. I will definitely be back"
"My experience was an all around positive experience. My service was quick and efficient and not as awkward as I thought it would be. The staff is personable and professional. I would highly recommend anyone looking to get a wax to come here."
"I had my first manzilian ever here and was not disappointed. The employees were incredibly friendly and got me in on a moments notice. Asia was great! She made sure I was comfortable the entire time and was great to talk to! Before I knew it the session was over and it was virtually a painless experience. She even took the time to thoroughly go over what I needed to do between appointments for maintenance and aftercare. You definitely can't go wrong getting your needs met here!"
"I love everything about lunchbox. My first experience and each appt after. Victoria always keeps me laughing. It smells so good when I walk in the office. I would love to know what scent it is. Everyone is so friendly and my wait is never long. I've been telling others to book their appointment. Thank you"
"I get waxed here monthly. I've never had to wait more than a couple minutes for my appointment. The place is clean, everyone is friendly, and the service is high quality."