BE BARE ANYWHERE

services you'll love
At Radiant Waxing Las Colinas, you'll be treated to a proven three-step speed-waxing process that combines expert techniques and the highest quality products. If you have something in mind you don't see on the menu, just ask. We're here to help you achieve the radiance you deserve.
The Radiant Waxing

experience
Radiant Waxing Las Colinas believes that beauty is much more than external – it's how you feel about yourself on the inside. Our Irving wax salon brings the caring, authentic connection of an upscale boutique into a sensory-based experience that incorporates sound, scent, sight, and texture, and you'll be pampered in a comfortable, safe and respectful environment. Waxologists offer a range of waxing services for every body. So…relax, you're waxed!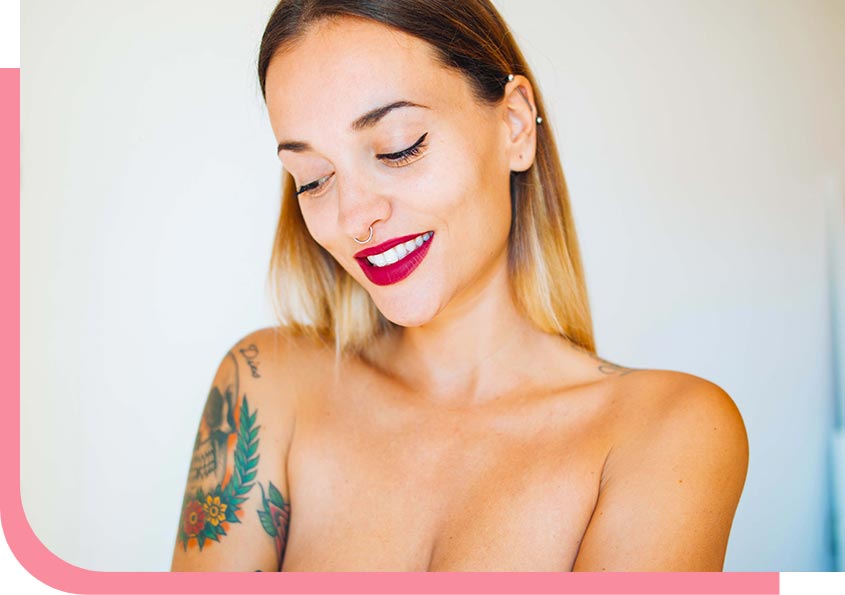 PASSIONATE AND EXPERIENCED

waxologists
Our waxologists are the heart of what we do. With ongoing training and a singular focus on waxing, waxologists are masters of waxing technique and service. They're passionate about what they do, and they educate guests before, during and after appointments–providing all the details about pre and post wax care!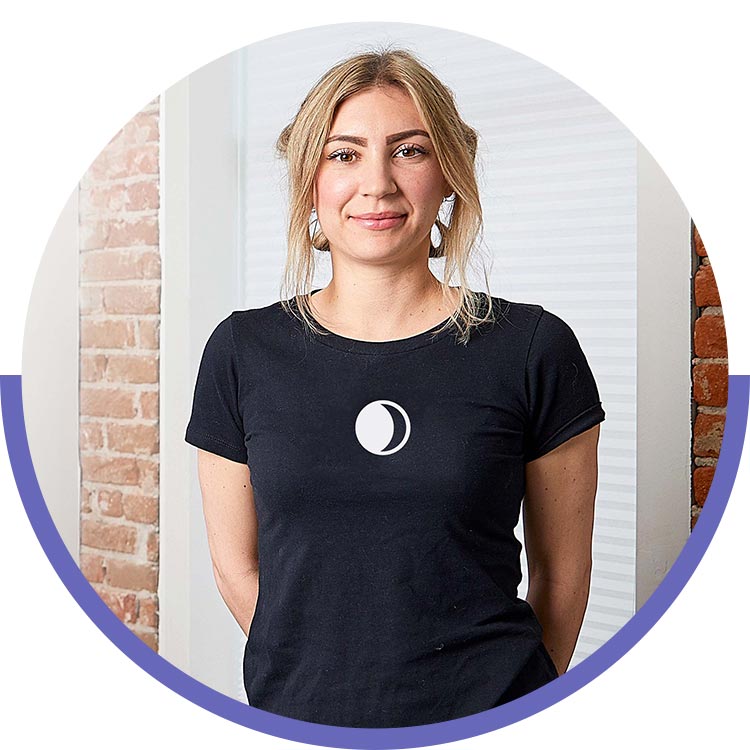 Glowing Reviews
"I've been going to this location for about a year and I absolutely love it. Asia is the best! This place is super clean, they make you feel comfortable and have great products I use. During the pandemic, they opened up safely and I felt confident going in. Their prices are reasonable as well."
"Upon entering the shop I was immediately greeted by the receptionist. I never had a Brazilian wax before however Nicole made me feel super comfortable. Her personality was awesome and her work was exceptional. The facility was bright and super clean inside. I'll definitely be a repeat customer."
"My first time coming to Lunchbox in Las Colinas. Destiny proved amazing in her work. I left with baby smooth skin. She's so kind and does such an amazing job. This is the place where they put quality over quantity as they take their time in hair removal. Found my new favorite hair wax place!"
"I've been coming here since they opened and they're so amazing. The staff is nice and very respectful and is always clean. I'm very particular about my eyebrows and they've done a fantastic job! I would definitely recommend them."
"I received a wax hair removal service. Wonderful aroma when you walk in and it's very clean. Veronica performed my service and she was very friendly and professional. A hidden gem in the area that's overshadowed by Whole Foods. I will definitely be back"
"My experience was an all around positive experience. My service was quick and efficient and not as awkward as I thought it would be. The staff is personable and professional. I would highly recommend anyone looking to get a wax to come here."
"I had my first manzilian ever here and was not disappointed. The employees were incredibly friendly and got me in on a moments notice. Asia was great! She made sure I was comfortable the entire time and was great to talk to! Before I knew it the session was over and it was virtually a painless experience. She even took the time to thoroughly go over what I needed to do between appointments for maintenance and aftercare. You definitely can't go wrong getting your needs met here!"
"I love everything about lunchbox. My first experience and each appt after. Victoria always keeps me laughing. It smells so good when I walk in the office. I would love to know what scent it is. Everyone is so friendly and my wait is never long. I've been telling others to book their appointment. Thank you"
"I get waxed here monthly. I've never had to wait more than a couple minutes for my appointment. The place is clean, everyone is friendly, and the service is high quality."