50% OFF YOUR FIRST WAX SERVICE
say goodbye to razors and hello to smooth
Book with a Radiant Waxing™ salon and enjoy 50% off your first wax service.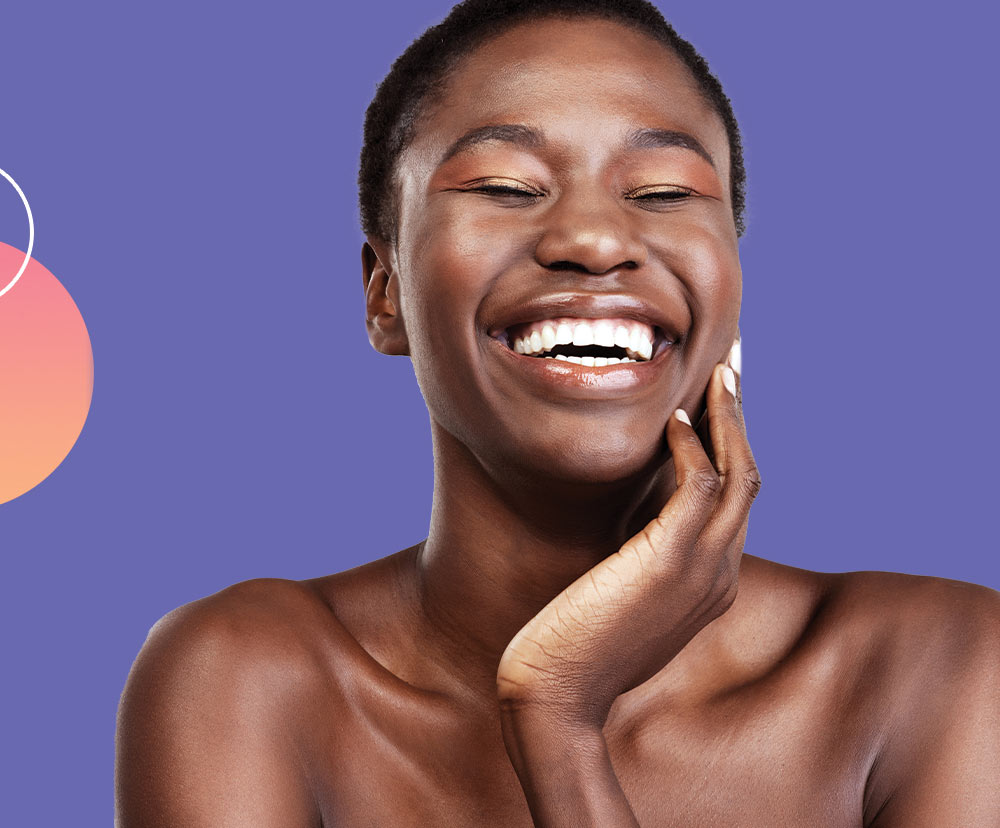 BE BARE ANYWHERE

services you'll love
At Radiant Waxing American Fork, you'll be treated to a proven three-step speed-waxing process that combines expert techniques and the highest quality products. If you have something in mind you don't see on the menu, just ask. We're here to help you achieve the radiance you deserve.
Smooth skin

is always in
Walk into Radiant Waxing American Fork with unwanted hair and leave feeling smooth and confident in a matter of minutes! Located in American Fork, Radiant Waxing is a full-service, speed-waxing salon with a mission to deliver a truly premium guest experience. Waxing isn't just what we do, it's ALL we do. Waxologists use refined, effective speed-waxing techniques to give you the glowing skin you crave. Call or book online to schedule your next wax at our top-rated American Fork salon today.
Proprietary Waxing Technique
A proven three-step speed-waxing process using all-natural TRUWAX™ soft wax combines refined, effective waxing techniques with premium-quality products crafted for physical and emotional comfort, speed and quality.
Boutique
Experience
Radiant Waxing American Fork is entirely dedicated to waxing without compromising the spa-like experience guests love, which lets waxologists be the master of their craft, and leaves guests feeling smooth and radiant inside and out.
Sole Focus On Waxing
Radiant Waxing American Fork brings the caring, authentic connection of an upscale boutique into a sensory-based experience that incorporates sound, scent, sight, and texture.
Friends With Benefits
Radiant Waxing American Fork wants you to get exactly what you want and need with a variety of membership and series programs to help you get your glow on in American Fork.
Smooth and simple

ways to save
Radiant Waxing American Fork has a variety of ways to save on regular waxing, with special offers for first-timers, series packages for specific body areas, or unlimited memberships – there's a special deal designed especially for you!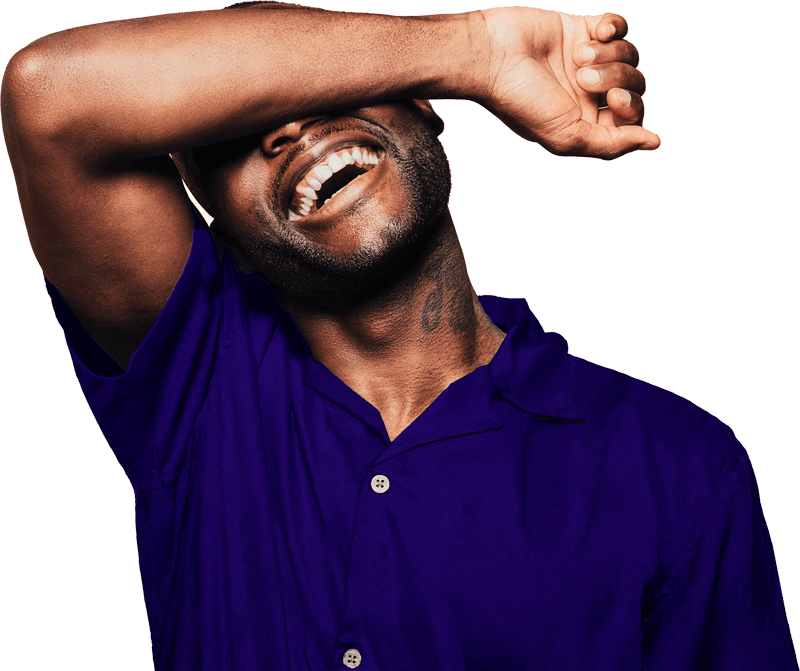 Give the

gift of smooth
Whether it's a birthday present, a holiday, or just because you love them – give the gift of smooth. We'll take care of the rest.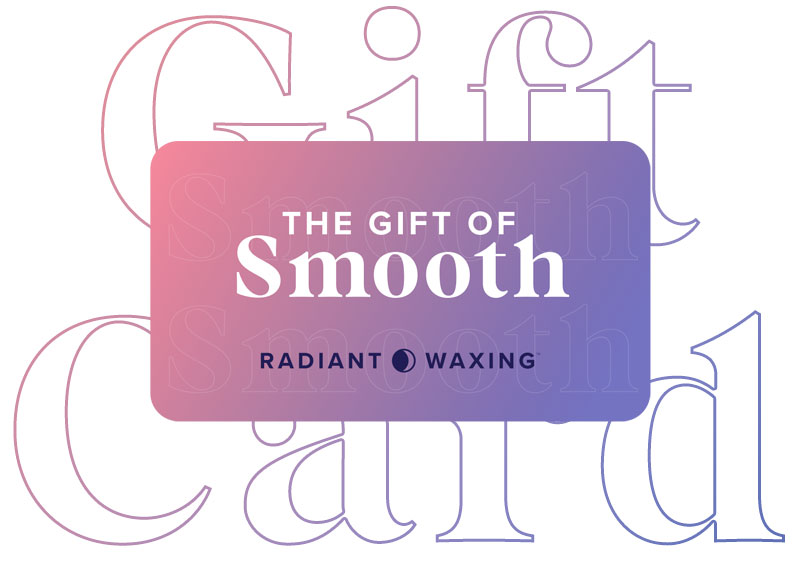 Love

what you do
We want to work with big thinkers who have the biggest hearts and the biggest dreams because when you love what you do and who you do it with, everything else just seems to fall into place.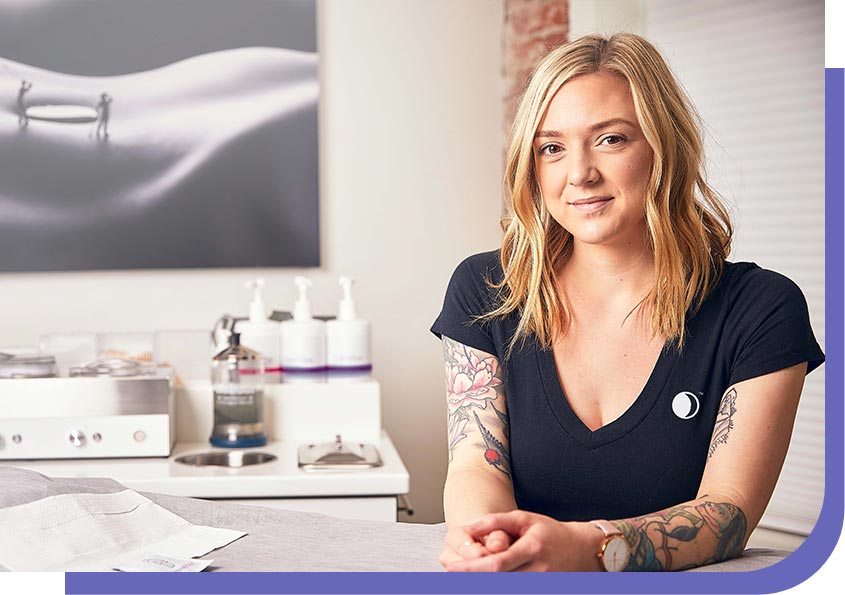 Glowing Reviews
I have seen Madison for eyebrow and facial waxing for the last couple of years, and there is no one better in the Valley. I'm pretty picky, but I have never been disappointed with her brow shaping work, even once. She is also an absolutely lovely human, to boot. This Lunchbox location is full of professional and kind people, but I cannot sing Madison's praises enough!
This place deserves 10 stars! I called ahead and made an appointment for 5:30. I've been trying to get my brows done for weeks and with my crazy work schedule it has been hard. I got off work late, and called and let them know I'd be 10 minutes late and they were so kind and no issues with it. I show up at 5:57, 3 minutes before they close, and she greets me so kindly, and has no issue doing my brows and my lip! She took her time, was super friendly and my brows are flawless!! I am so beyond grateful for places like this who are so kind. And then I see the receipt and it was only $37 for both my brow and my lip! $23 for my brows and $14 for my lip !! Last place I got my brows done it was $35 just for my brows !! So happy with the excellent customer service and affordable prices!!!
I've gone a few different places for waxes and none of them compare to lunchbox! Clean and professional environment, quick and almost pain free process. Will never go anywhere else.
My first experience was AMAZING! When I arrived the three ladies at the front all nicely greeted me, they even knew my name before I had a chance to say it! During my service Alyiah and Parker were friendly, caring, respectful, very communicational and extremely clean! I'll be recommending Lunchbox's employees professional talents to family and friends. 10/10 would do it again, thanks ladies!
Elli did any amazing job & made me feel super comfortable!