FRIENDS WITH BENEFITS

loyalty waxing perks
The Friends with Benefits® programs are designed to make consistent waxing even easier. Perfect for the active individual who prefers to live a hair-free lifestyle without the bumps, nicks and time-consuming efforts that come with traditional shaving. Why not get the best deals and stay smooth and radiant longer?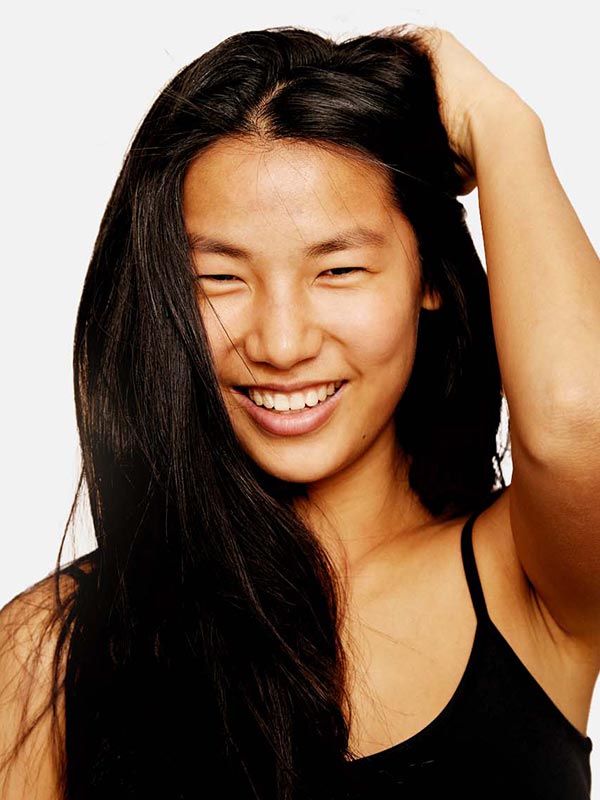 Buy One, Get One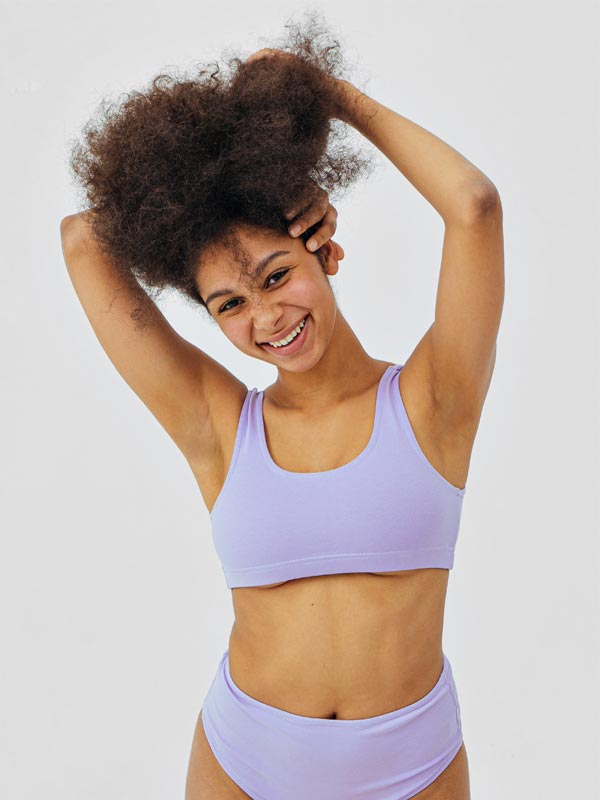 Memberships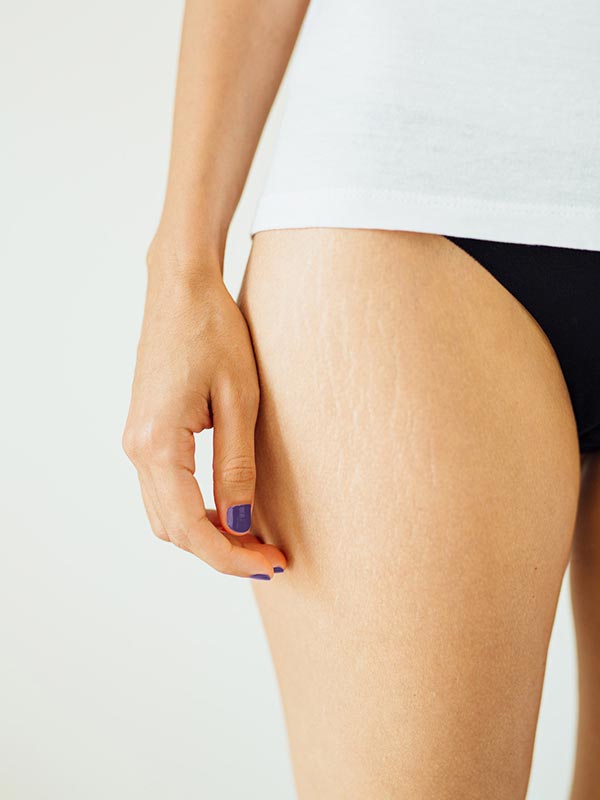 Wax Series
A WELCOME WAX

for first-timers
New to Radiant Waxing Brentwood? We can't wait to meet you. To show you how excited we are, we're giving you one of the best buy-one-get-one-free beauty deals in Brentwood.
Book your first service with promo code ADD14U, and the next one is free.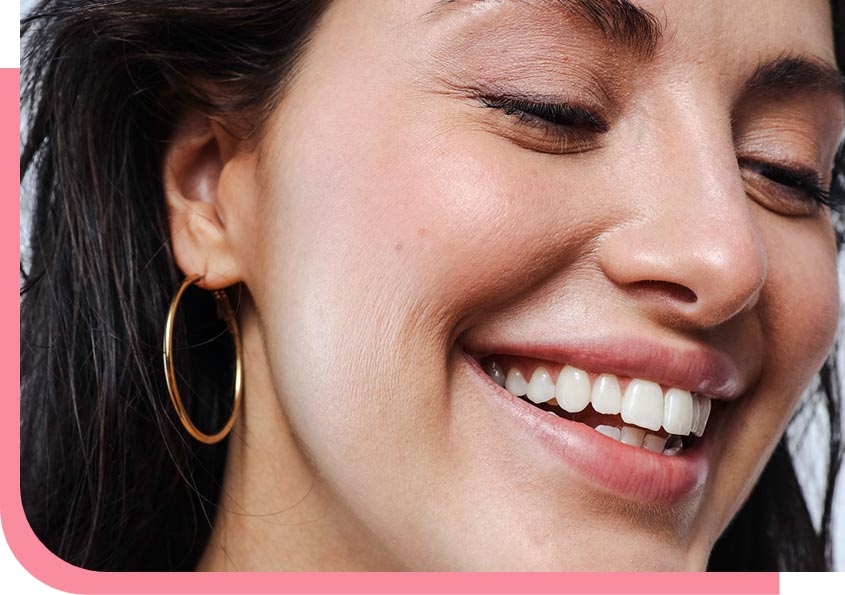 MEMBERSHIP

program
For regular waxing guests, we have a smooth deal for you. Purchase a Radiant Waxing Unlimited Membership and get unlimited waxing for a year.
You choose: Brazilians or Manzilians
Check out the benefits:
Unlimited waxing
Service discounts
Save up to 40%
Pay one-time fee or month-to-month
Create your own waxing schedule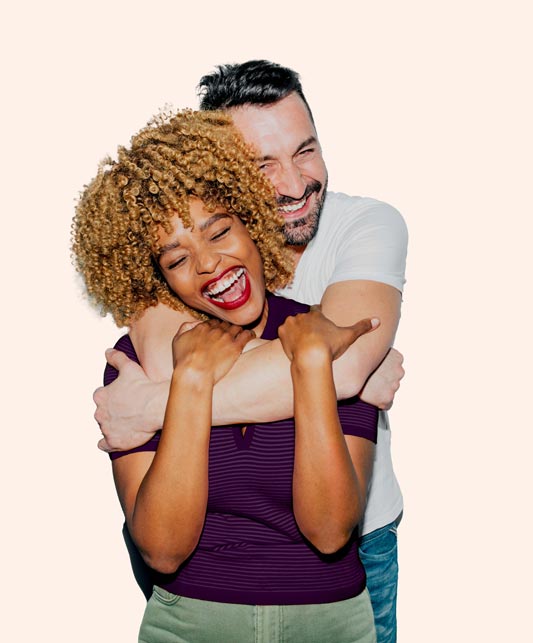 WAX

series
If you're visiting Radiant Waxing Brentwood for the same wax appointments month after month, consider buying a series to save. When you buy five of the same waxes up front, you will receive your sixth wax of the same service free. The series program can be applied to any service on the menu.
Check out the benefits:
Save 17% on your favorite waxing appointments
Choose from any service on the menu
Cover six months of your regular waxing at once
Buy five and get one free
Guests are welcome to purchase more than one series, which means you can enjoy six months of perfect brows and perfect Brazilians, all for a spectacular deal.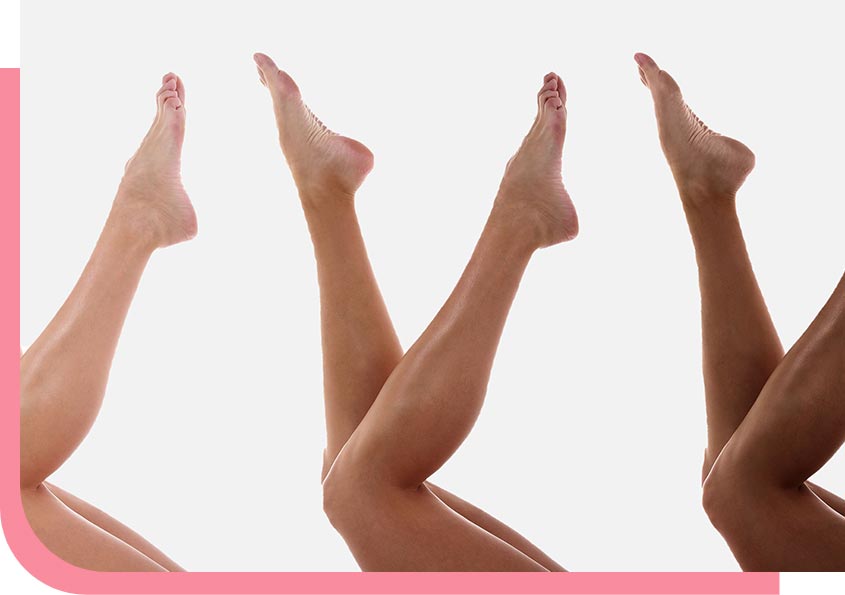 Glowing Reviews
Jessica Nelson did my wax today, she was super nice and efficient. I usually go to Mady but she was booked today and the time I could make it she had no more appointments but she is a must if Jessica is not available then go to Mady or vice versa! Very clean, they take the Covid restrictions serious and take your temperature and have you sign a waiver.
11/3/18 was my first time here. Such an AMAZING experience. Excellent customer service. Super clean facility. Professional, knowledgeable, and personable staff. Chelsea was amazing. She made me feel comfortable, explained what lunchbox offers, and made an effort to get to know me. Will definitely return-and not just because they offer first timers their second wax for free 😉
Professional, practical, and punctual. Can't ask for more!
I appreciate the Radiant Waxing has great product and also a good "vibe" for their worker and their clients.  Yes, the product is a bit pricey but it is worth the charge.  They really do practice and emphasize proper practice procedures.  Do it! 🙂
I had been wanting to graduate from European Wax Center for a while for a few reasons so I had turned to my trusty sidekick, Yelp. This was one of the first results that came so I did my research on their website. First of all, soft wax? What's that? What makes them different from EWC? Why should I make the transition? These were all lingering questions & what really drew me in was their buy your first wax and get your second free.
I made my appointment for today with Jessica and asked her all these questions prior to waxing; she answered each and every one of them with such confidence/ease which made me feel extremely comfortable with her from the start. (Getting a Brazilian is scary enough but with a whole new waxer is even more terrifying)
I felt zero pain during the entire process and she talked with me as well which I absolutely love instead of awkward silence
She also made sure I wasn't "sticky" before putting on my clothes and tweezed all the leftover hairs which another certain wax place used to not do.

Super friendly staff, spacious waxing room, & CLEAN/luxurious feeling interior.

Definitely will be a regular here from now on. Thank you Jessica!