Buy One Get One Free
New to Radiant Waxing salons? Book your first service, and the next one is free. It's the smoothest buy-one-get-one deal around. You'll love your new radiant routine!
*must be used within 6 weeks and booked at checkout, non transferable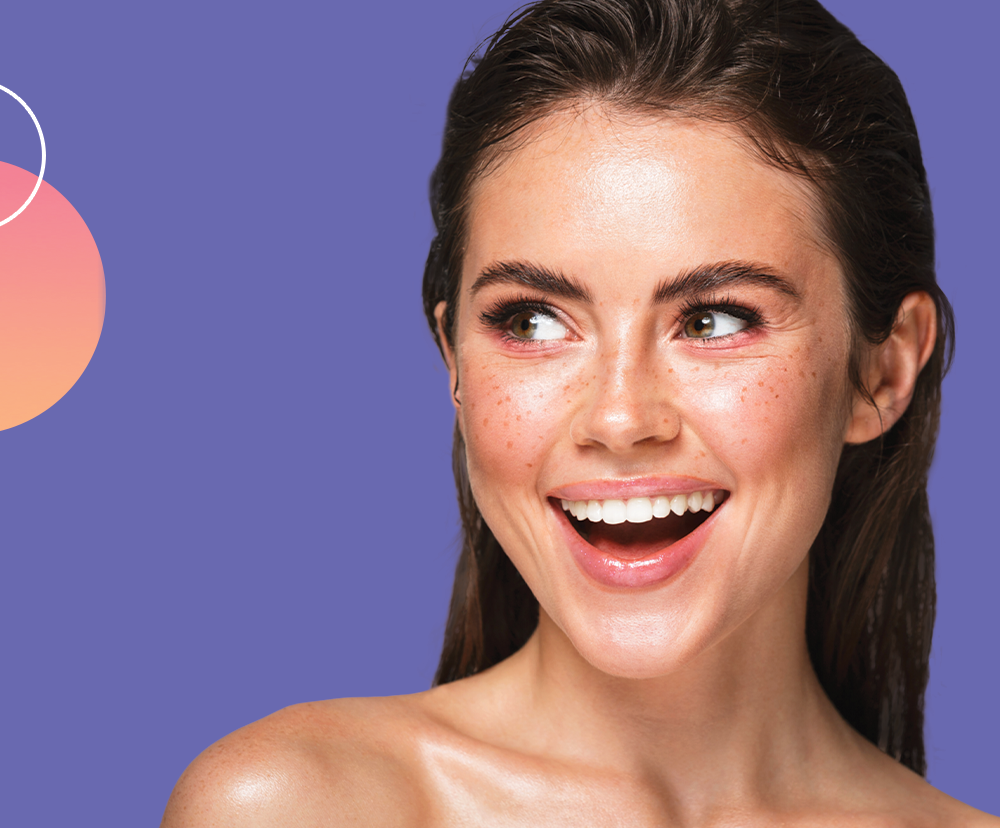 BE BARE ANYWHERE

services you'll love
At Radiant Waxing Walnut Creek, you'll be treated to a proven three-step speed-waxing process that combines expert techniques and the highest quality products. If you have something in mind you don't see on the menu, just ask. We're here to help you achieve the radiance you deserve.
Smooth skin

is always in
Walk into Radiant Waxing Walnut Creek with unwanted hair and leave feeling smooth and confident in a matter of minutes! Located in Walnut Creek, Radiant Waxing is a full-service, speed-waxing salon with a mission to deliver a truly premium guest experience. Waxing isn't just what we do, it's ALL we do. Waxologists use refined, effective speed-waxing techniques to give you the glowing skin you crave. Call or book online to schedule your next wax at our top-rated Walnut Creek salon today.
Proprietary Waxing Technique
A proven three-step speed-waxing process using all-natural TRUWAX™ soft wax combines refined, effective waxing techniques with premium-quality products crafted for physical and emotional comfort, speed and quality.
Boutique
Experience
Radiant Waxing Walnut Creek is entirely dedicated to waxing without compromising the spa-like experience guests love, which lets waxologists be the master of their craft, and leaves guests feeling smooth and radiant inside and out.
Sole Focus On Waxing
Radiant Waxing Walnut Creek brings the caring, authentic connection of an upscale boutique into a sensory-based experience that incorporates sound, scent, sight, and texture.
Friends With Benefits
Radiant Waxing Walnut Creek wants you to get exactly what you want and need with a variety of membership and series programs to help you get your glow on in Walnut Creek.
Smooth and simple

ways to save
Radiant Waxing Walnut Creek has a variety of ways to save on regular waxing, with special offers for first-timers, series packages for specific body areas, or unlimited memberships – there's a special deal designed especially for you!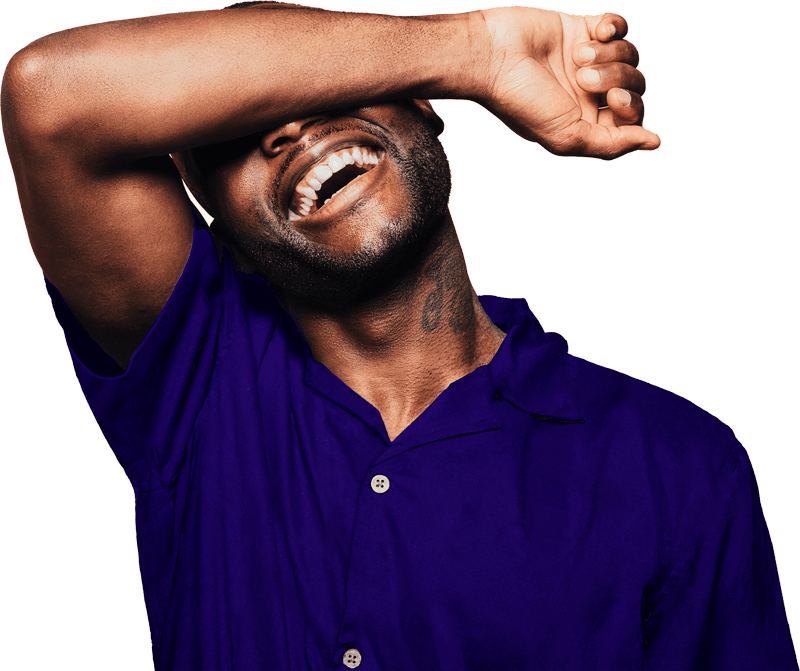 Give the

gift of smooth
Whether it's a birthday present, a holiday, or just because you love them – give the gift of smooth. We'll take care of the rest.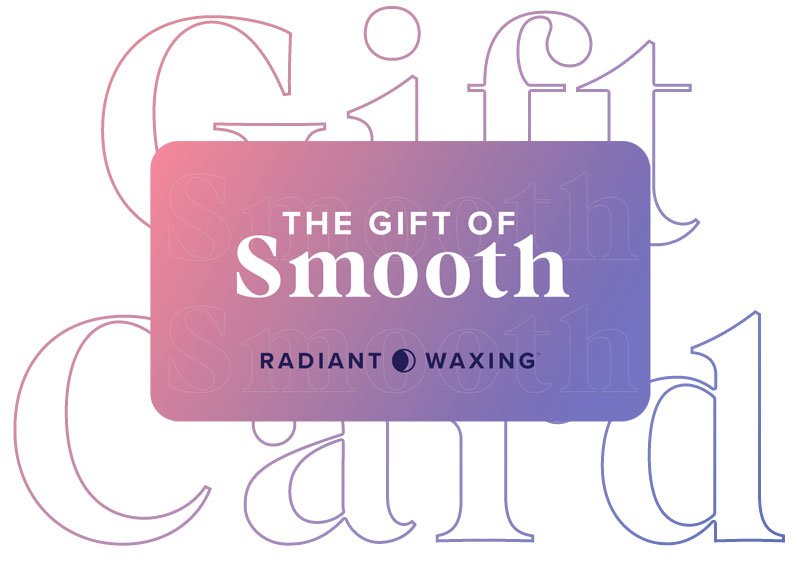 Love

what you do
We want to work with big thinkers who have the biggest hearts and the biggest dreams because when you love what you do and who you do it with, everything else just seems to fall into place.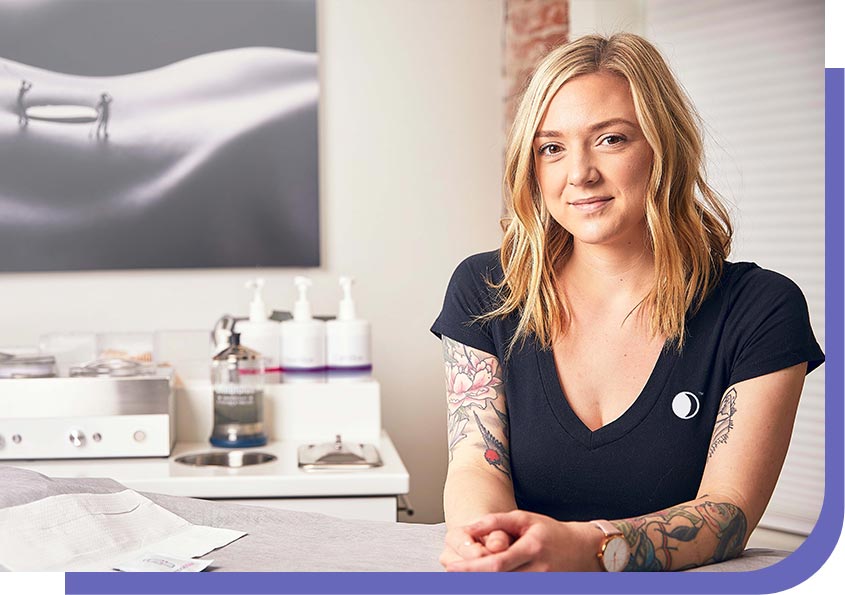 Glowing Reviews
Wish I could leave 6 stars for my experience with Mercedes! Everything was on point from beginning to end. The salon is clean and well lit. Mercedes was on time and super friendly. The wax experience itself was great – it was my first time with soft wax and wow what a difference. … Mercedes was sweet enough to let me know about the BOGO promo as it was my first wax.
I love this place and I highly recommend Taylor! She's amazing. I am always nervous to get a Brazilian wax, but this was the first time it wasn't just about bearing through the pain. The place was clean and professional. Taylor took her time, did sections based off my hair growth, and it's great because I barely felt any pain. I've never experienced that before. I switched from European Wax Center, and I'll never leave. Not only was I so surprised at how little it hurt, but Taylor was awesome to chat with, and made the experience really pleasant! I am so happy I found her and this place!
This was my first experience at Lunchbox Wax and I had been going to European Wax center (which was good also but never felt the need to review them) for my previous waxing needs but decided to give them a try with a promo that my friend shared. ——- Joy– who was new, but her bedside manner was AMAZING. She was attentive, took her time and they also left as you undressed. …… It was these tiny attention to details that really separated their service. They also took their time and ensured that everything was removed.  I felt less rushed here and I their facilities looked slightly less "sterile" like a clinic environment and felt more like a boutique studio which I liked.
My daughter & I come regularly…Taylor, Amber & Mercedes make us feel like family. I am forever grateful to find a place that makes us feel  important. These beautiful "waxologists" deserve a raise, words of praise,& reward/ gift etc. for providing excellent customer service and always putting a smile on my face. I will not be going anywhere else. Thanks so much! Kelly B. =)
Love love love! They are so incredibly nice and thorough. Best experience I have had thus far in my, albeit short, waxing history. They use a soft wax which seemed to remove more of the pesky unwanted hairs than the hard waxes I've had in the past. I was also given a really great introductory offer for new clients. Second wax is on them! I love this place!
10 Star Rating for Mercedes if I could! I got waxed today and she was absolutely amazing. She was very quick and efficient and of all of the times I have been to the different LunchBoxes in the bay area, she was the most painless and careful. I have sensitive skin and she was very attentive to that and made sure I was comfortable.
This review is long over due! Taylor has been waxing me for over a year. She does my eyebrows and Brazilian. I've been getting waxed for years and she is AMAZING! She's the only one I trust with my eyebrows and Brazilian. Let me tell you.. a Brazilian is never fun. She's super fun, quick and it's WAY less painful than any other place
I have been coming to see Jessikah as my waxologist since she was in training and now flying solo as a pro. She is absolutely amazing, always positive, friendly, and checks with me on how I am doing through the process. …..

I used European Wax Center in times past the experience was terrible I left with so much hair and was afraid to embark on waxing again. After the experience with Jessikah I have been converted and have my wax scheduled regularly.
I've been to Lunchbox twice since it opened after the shutdowns due to Covid-19. The staff ensure that each room is clean and sanitized.  They wear PPE.  They are friendly and welcoming.  Recently, Sarah waxed my brows and lip. I was very pleased with the results, but more pleased with her attention to detail. She created a safe and comfortable environment.
Best waxing place in the Bay Area!! Very clean, quick and efficient. I have been seeing Taylor for the last couple months and i'm obsessed. She knows exactly what I want and has made me feel comfortable since the second I met her. I highly recommend coming here if you need any kind of waxing service done!