THE RADIANT WAXING

philosophy
Radiant Waxing Twin Falls invites you to come as you are and emerge radiant. It's time to be hair-free where you want to be, so you can get back to living your life and feeling like the best version of you in Twin Falls! Renewed. Refreshed. Ready to take on anything. Beauty goes beyond the external, it's embodied in who you are, and how you feel. So, choose to be seen exactly as you want to be seen – with a radiant glow to prove it. Experienced waxologists are here to smooth your skin in whatever way you decide, and to make sure you feel confident and understood throughout the process. Because every zone is our comfort zone. You'll be liberated from unwanted hair, so you can move through life boldly. Radiant Waxing Twin Falls has got you. Relax, you're waxed.
THE RADIANT WAXING

brand's story
Radiant Waxing Twin Falls culture was born from a calling. The Radiant Waxing brand was founded in 2010 with the goal of offering talented and passionate people in the beauty and wellness industry the chance to work in an uplifting environment. That goal has since translated into locations around the US, creating entrepreneurship and management opportunities for many. Focusing on local business owners and their employees has, in turn, created an extraordinary experience for guests. Sir Richard Branson said, "take care of your people and they'll take care of your customers," and that theory holds true at Radiant Waxing salons. Salons consistently see the strong guest satisfaction scores across the system, and happy customers attribute to empowered and devoted teams. People who love what they do take pride in doing it well, and they are the heart and soul of the brand. New locations are opening to serve even more communities with the same high level of waxing services. Radiant Waxing salons are proud of the work they do and are honored to help guests achieve the radiance they desire.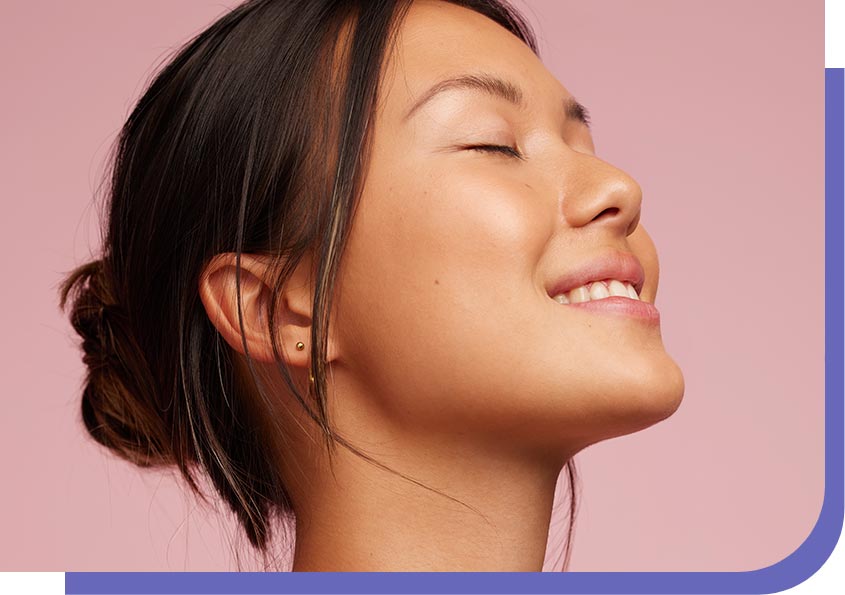 Radiant Waxing

salon experience
The Radiant Waxing brand is extremely selective about everything from the waxologists to salon locations. Every detail is designed to give you a luxurious experience that's perfectly catered to your needs. Walk into one of the clean, contemporary salons and you'll immediately know you're in professional hands. A proven waxing service that is followed up by specially formulated products has been designed to make your experience flawless – both in Radiant Waxing Twin Falls and in your home.