Waxing

services
Put down those razors, say goodbye to bumps and cuts, and say hello to a smoother, sleeker you! Experienced waxologists at Radiant WaxingTM salons provide a variety of services to meet your every need. From eyebrow waxing to manscaping, you are covered. A proven three-step speed-waxing process using TRUWAXTM soft wax ensures that you're in and out of the salon in no time! With high quality products and refined techniques, salon waxologists are a step above the rest.
The Radiant Waxing

experience
The Radiant Waxing brand believes that beauty is much more than external – it's how you feel about yourself on the inside. Salons bring the caring, authentic connection of an upscale boutique into a sensory-based experience that incorporates sound, scent, sight, and texture, and you'll be pampered in a comfortable, safe and respectful environment. Waxologists offer a range of waxing services for every body. So…relax, you're waxed!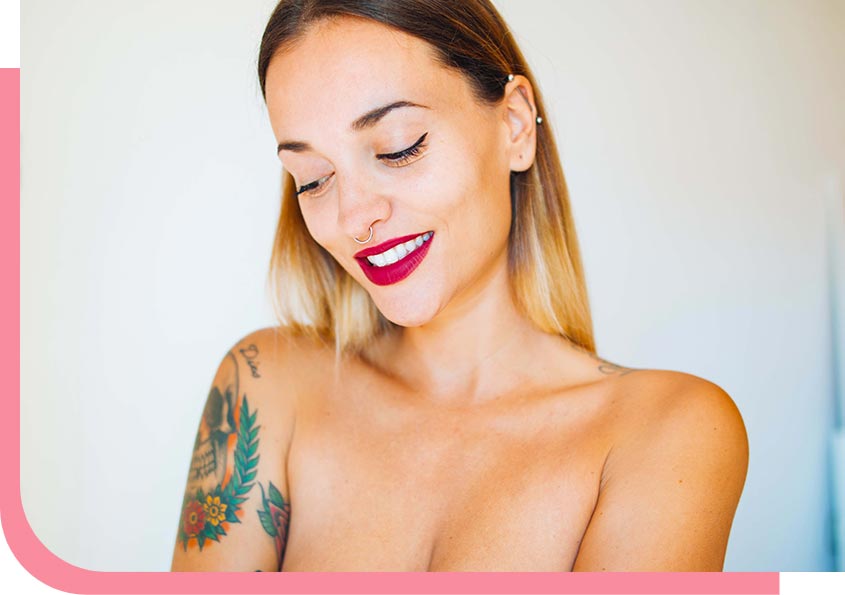 PASSIONATE AND EXPERIENCED

waxologists
The waxologists are the heart of what we do. With ongoing training and a singular focus on waxing, waxologists are masters of waxing technique and service. They're passionate about what they do, and they educate guests before, during and after appointments–providing all the details about pre and post wax care!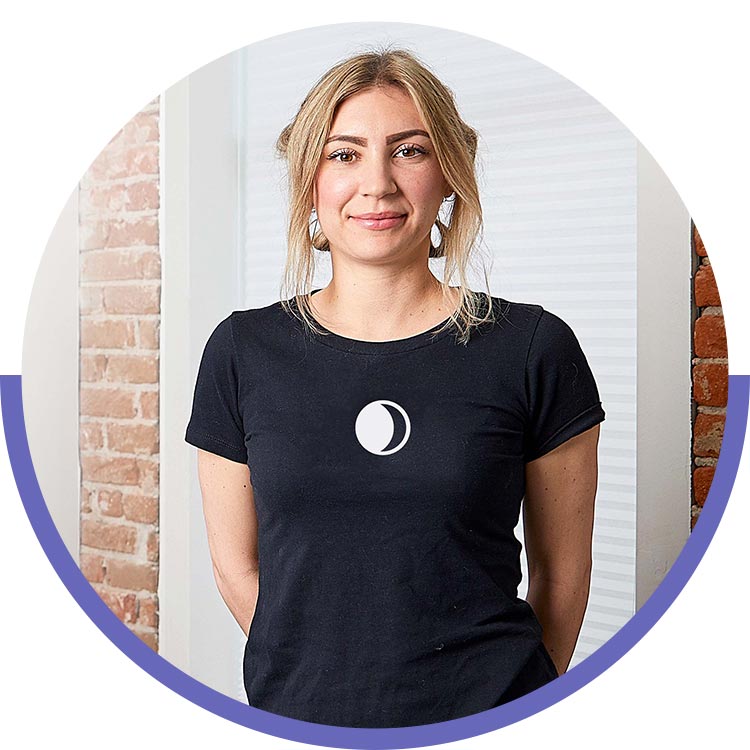 Glowing Reviews
Very on time which I love, I don't mess around. Extremely clean, very welcoming and warm, I loved it! And my wax girl Hannah knows what she's doing. Would recommend this place to ANYONE. LEGIT ANYONE. GO. NOW.
Was a great experience. It was my first time getting a manzilian, it was the most comfortable and easy process ever. The environment was welcoming, friendly, and very clean. Definitely recommend coming here for any waxing service. You will not regret it!
Allie did a fantastic job! The place is very clean and well kept. The customer service was above and beyond! I love my eyebrows and I will definitely go back!
Excellent service! Very clean environment and excellent bedside manner. Rosa is absolutely amazing, very professional, and made the services (I got full leg, brazilian, and underarm) near painless. Highly recommend!!