BE BARE ANYWHERE

services you'll love
At Radiant Waxing Capitol Hill, you'll be treated to a proven three-step speed-waxing process that combines expert techniques and the highest quality products. If you have something in mind you don't see on the menu, just ask. We're here to help you achieve the radiance you deserve.
The Radiant Waxing

experience
Radiant Waxing Capitol Hill believes that beauty is much more than external – it's how you feel about yourself on the inside. Our Seattle wax salon brings the caring, authentic connection of an upscale boutique into a sensory-based experience that incorporates sound, scent, sight, and texture, and you'll be pampered in a comfortable, safe and respectful environment. Waxologists offer a range of waxing services for every body. So…relax, you're waxed!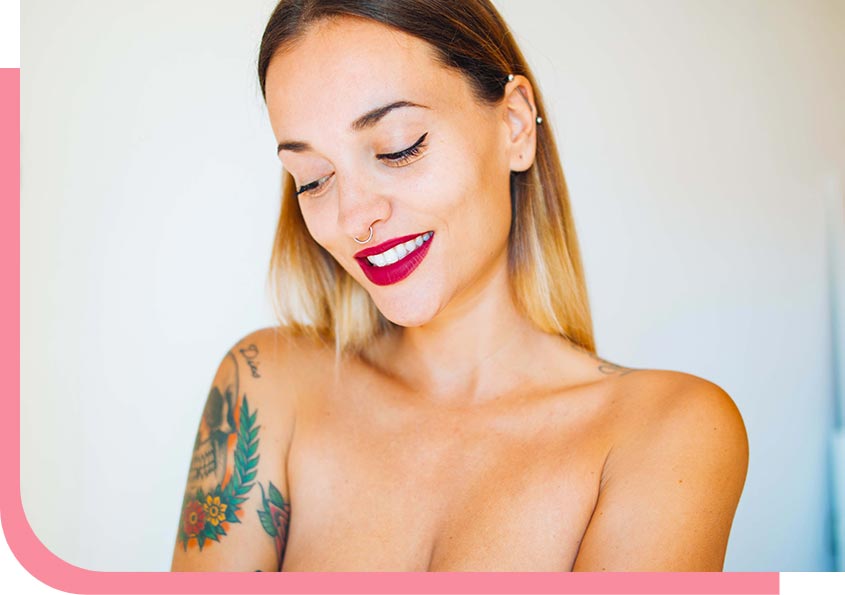 PASSIONATE AND EXPERIENCED

waxologists
Our waxologists are the heart of what we do. With ongoing training and a singular focus on waxing, waxologists are masters of waxing technique and service. They're passionate about what they do, and they educate guests before, during and after appointments–providing all the details about pre and post wax care!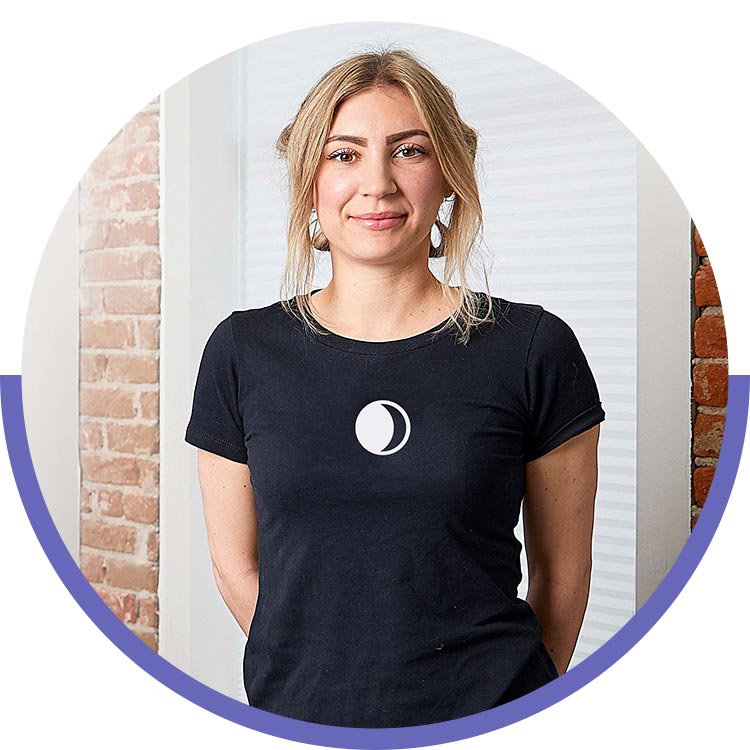 Glowing Reviews
This was the best experience I've had in the state. FINALLY a company and team that genuinely cares about the client regardless of anatomy. I'll be coming back for every service I choose to get.
I'm new to Seattle and I've been looking for a wax place to call home and I've found it!!!! The customer service here was amazing. Wax was great. And don't get me started on the eyebrows!!! Let's just say I'll be back.
Really great experience here. Definitely clear they care about cleanliness and your happiness with both the waxing itself and the final result. 11/10 will be back
This was my first time and I absolutely loved the services. The facility was very clean and welcoming. The staff was nice, professional, and friendly I received a full face wax and I feel like a new person. I already booked my next appointments.
Amazing service! So friendly and professional and fast! Best wax in Seattle.
I love their service. The waxologists are amazing and take time to understand how your body is. Love this place!!!