MEN'S SERVICES FROM

manscaping to manzilians
Alright guys, here's the deal: waxing is for everyone! Our men's waxing services in Seattle, WA can help you achieve the perfect smooth! Have you been trying to trim hard to reach hair? Maybe you've been wanting a super smooth chest? Our waxologists provide a wide variety of services, including arm waxing, leg waxing, back waxing, chest waxing, manzilian waxing and more!
Book Now
GO BARE WITH

a manzilian wax
This body wax for men covers (or uncovers, you might say) the front, between the cheeks, and everywhere in between. Our all-natural, soft wax, and perfected technique gives you the smooth you've been searching for in a quick and comfortable way.
Calling all men: this is your chance to be free from nicks, cuts, and irritated skin!
Benefits of a Manzilian:
Eliminates ingrown hairs
Prevents razor burn
Improves hygiene
Less irritation
Longer-lasting results
Healthier skin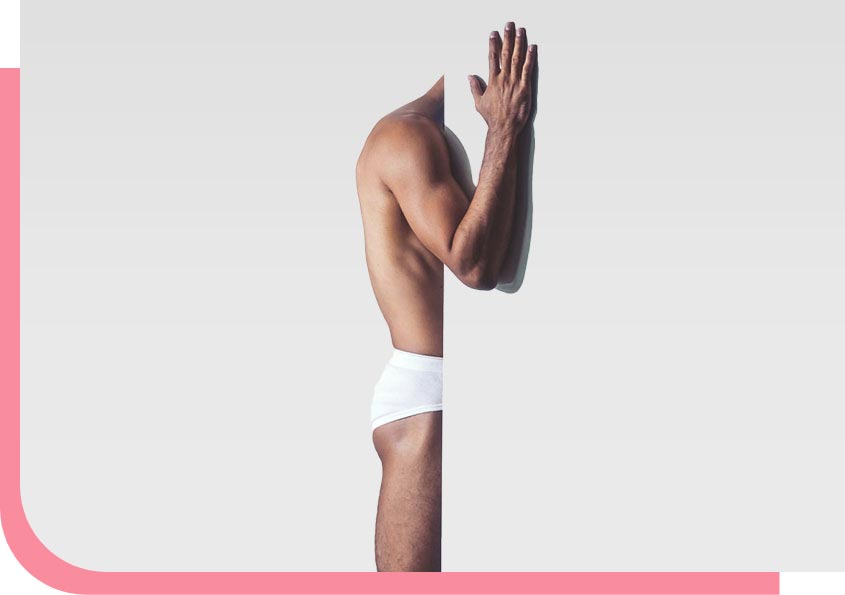 MANSCAPING MADE SIMPLE WITH

men's waxing services
Men, waxing isn't just for the ladies! We know that keeping up with grooming can be tiring. That's why our men's wax services at Radiant Waxing are designed to simplify and transform your self-care routine. Try our wide variety of waxes to make your life easier and your skin smoother than you've ever experienced.
Benefits of Manscaping:
Thinner hair regrowth
Less maintenance
Safer form of hair removal
Quick and effective
Improved hygiene