FLAWLESS, BEAUTIFUL SMOOTH SKIN

with facial waxing
Facial hair is a fact of life, but with facial waxing services from Radiant Waxing Capitol Hill, it doesn't have to be! Our professionally trained waxologists provide a variety of facial waxing services that can meet your every need. From eyebrow waxing to upper lip waxing, they've got you covered. With a perfected waxing technique and all-natural products, our salon waxologists at are a step above the rest. Say hello to a smoother face! Call or book online to schedule your facial waxing service in Seattle today.
Book Now
FRAME YOUR FACE

with eyebrow waxing
Highlight the windows to your soul with a signature brow wax. Every brow shape can be beautiful, and Radiant Waxing Capitol Hill gives you the best style for your face. Your perfect brows await!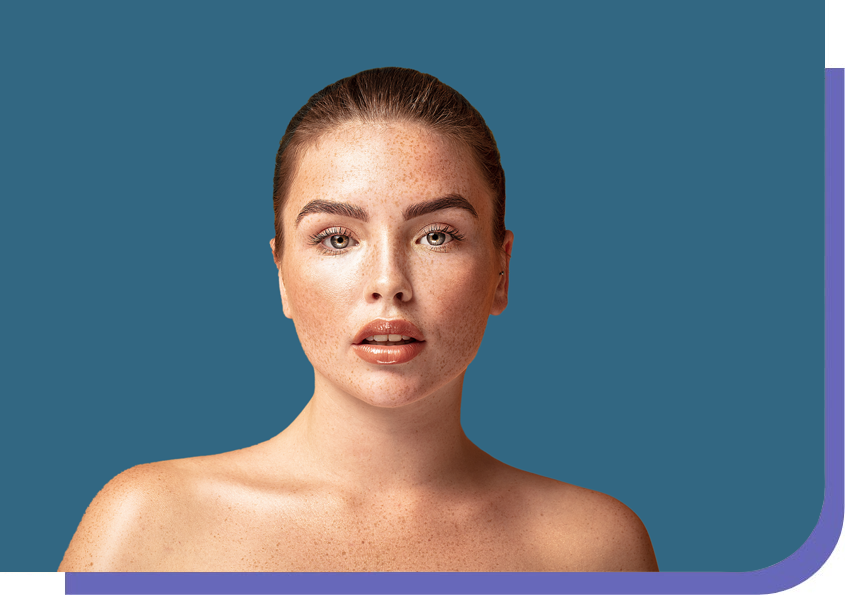 KISS PEACH FUZZ GOODBYE

with lip waxing
Waxologists are trained to remove upper lip hair in the most comfortable and delicate way possible. TRUWAX™ soft wax removes hair from the root, so you don't have to worry about those fine hairs that sometimes go unnoticed. Since the hair is removed from the follicle, you can be confident that your face will be completely smooth.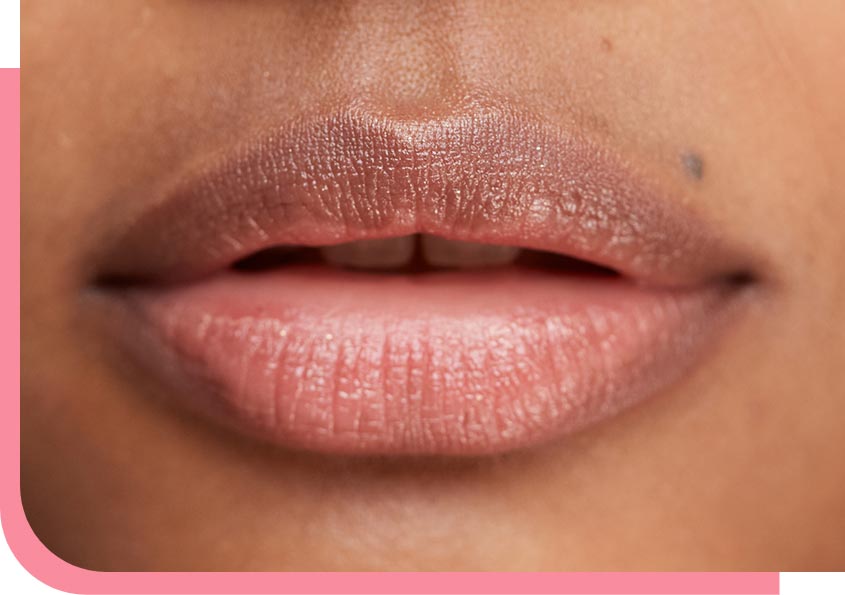 Glowing Reviews
This was the best experience I've had in the state. FINALLY a company and team that genuinely cares about the client regardless of anatomy. I'll be coming back for every service I choose to get.
I'm new to Seattle and I've been looking for a wax place to call home and I've found it!!!! The customer service here was amazing. Wax was great. And don't get me started on the eyebrows!!! Let's just say I'll be back.
Really great experience here. Definitely clear they care about cleanliness and your happiness with both the waxing itself and the final result. 11/10 will be back
This was my first time and I absolutely loved the services. The facility was very clean and welcoming. The staff was nice, professional, and friendly I received a full face wax and I feel like a new person. I already booked my next appointments.
Amazing service! So friendly and professional and fast! Best wax in Seattle.
I love their service. The waxologists are amazing and take time to understand how your body is. Love this place!!!