GO TOTALLY BARE WITH

waxing services
Radiant Waxing Capitol Hill waxologists provide a variety of Brazilian or Manzilian Wax services. Every zone is our comfort zone, and no matter what hair removal you're looking for, there is a wax for you. The speed-waxing process ensures that you're in and out of the salon efficiently and you can get back to living life radiantly. Our all-natural soft wax will leave your skin feeling healthy and smooth. Waxologists are specifically trained to give you a comfortable and enjoyable waxing experience. Call or book online to schedule your brazilian wax in Seattle today.
Book Now
Brazilian Wax
This wax goes from the front all the way to the back and between the cheeks! It's perfect for a totally clean look with your choice of hair or bare on top.
Book Now
Brazilian Wax (Extended)
Take your bare further by extending the Brazilian Wax to include a bit of the inner thigh. Kick it up a notch and go totally smooth!
Book Now
Manzilian Wax
This body wax for men covers (or uncovers, you might say) the front, between the cheeks, and everywhere in between. Want to bare your booty, too? Try adding on the "glutes" service.
Book Now
THE PREMIUM BRAZILIAN

wax services are smooth
Whatever your preference, there is a wax service for you. With the all-natural, soft wax, and perfected technique, waxologists are ready to give you the smooth and radiant look you want. Radiant Waxing Capitol Hill is one-of-a-kind because they care about health just as much as beauty. You'll love how healthy and happy your skin feels after a professional Brazilian wax service at our Seattle salon.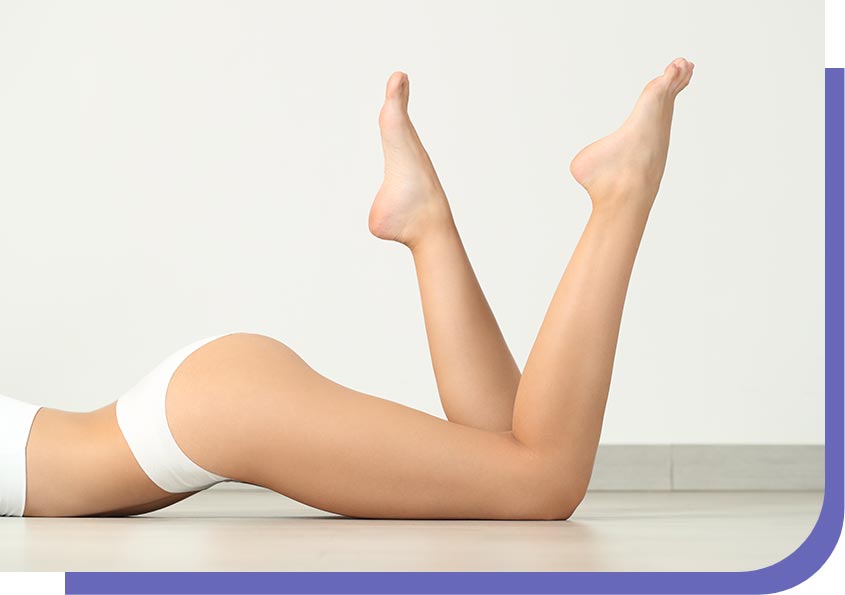 DESIGNED FOR YOU

to be comfortable
How painful is a Brazilian or Manzilian wax? It depends. Everyone is different when it comes to tolerance. The hair removal process is professional, quick, and designed to make you as comfortable as possible. You're in good hands, Radiant Waxing Capitol Hill!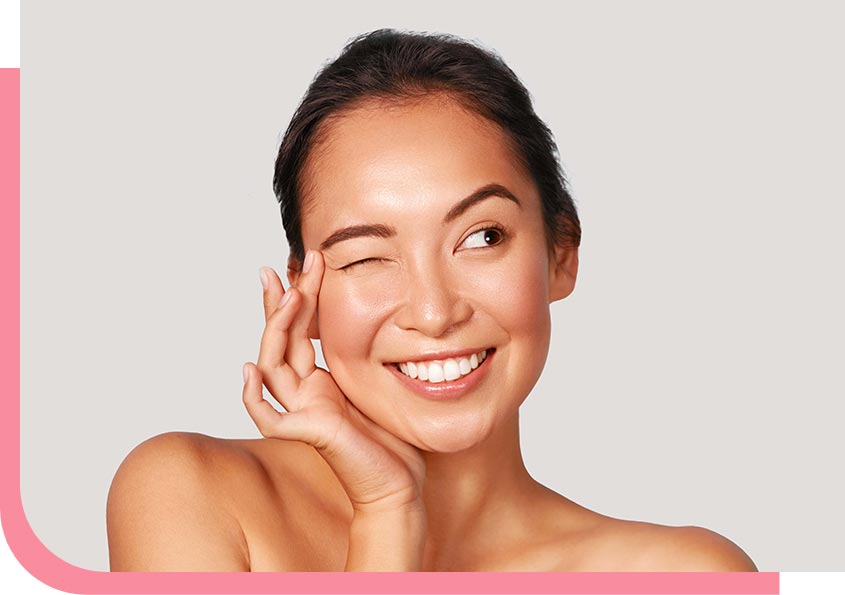 Glowing Reviews
This was the best experience I've had in the state. FINALLY a company and team that genuinely cares about the client regardless of anatomy. I'll be coming back for every service I choose to get.
I'm new to Seattle and I've been looking for a wax place to call home and I've found it!!!! The customer service here was amazing. Wax was great. And don't get me started on the eyebrows!!! Let's just say I'll be back.
Really great experience here. Definitely clear they care about cleanliness and your happiness with both the waxing itself and the final result. 11/10 will be back
This was my first time and I absolutely loved the services. The facility was very clean and welcoming. The staff was nice, professional, and friendly I received a full face wax and I feel like a new person. I already booked my next appointments.
Amazing service! So friendly and professional and fast! Best wax in Seattle.
I love their service. The waxologists are amazing and take time to understand how your body is. Love this place!!!