REMOVE HAIR FROM ANYWHERE
The body waxing process is a personal experience. That's why every guest is made to feel comfortable from the moment they step into Radiant Waxing Capitol Hill. Experienced waxologists listen to your needs to ensure you have the best full body wax experience possible. We have perfected the process to leave you with smooth, long-lasting results. Every aspect of a full-body wax is designed to provide a luxurious experience from start to finish. Call today or book online to schedule your next body wax in Seattle.
Book Now
HAIR FREE WHERE YOU WANT TO BE

with a body waxing service
Radiant Waxing Capitol Hill cares about your skin. With an all-natural soft wax and perfected technique, our waxologists are ready to give you the bare and glowing look you've been searching for and leave your skin feeling soft and nourished.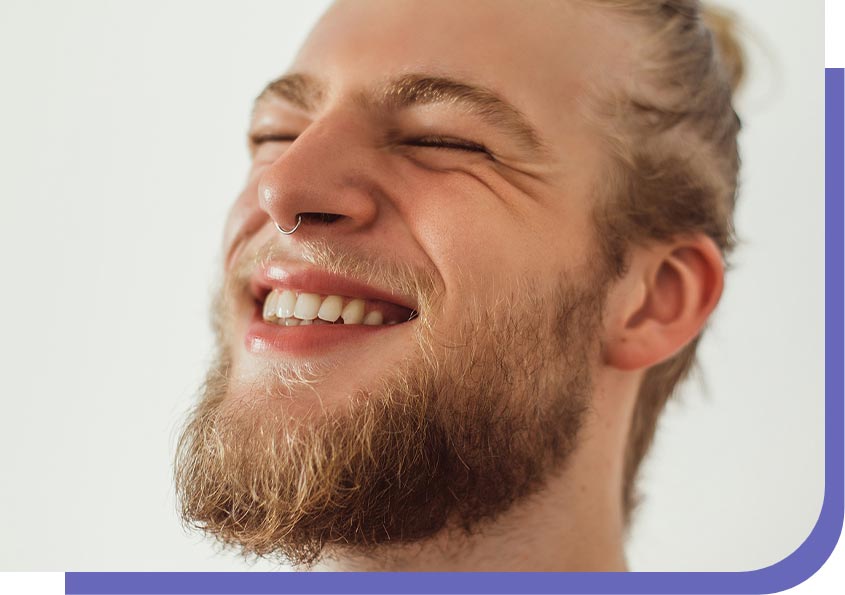 REASONS TO LOVE

full body waxing
Slower, finer hair regrowth
Skin health
Fewer ingrown hairs
Smoother skin
Minimal irritation
Faster shower routine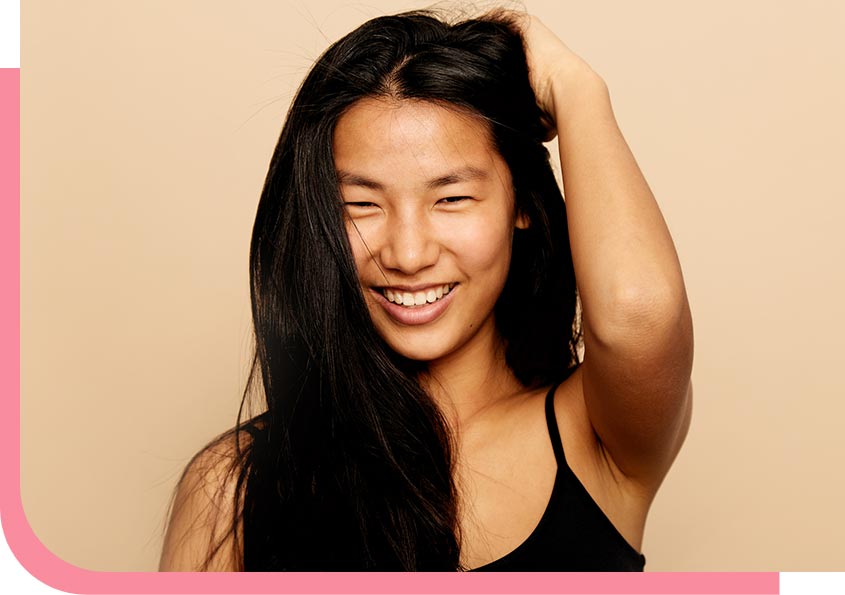 Glowing Reviews
This was the best experience I've had in the state. FINALLY a company and team that genuinely cares about the client regardless of anatomy. I'll be coming back for every service I choose to get.
I'm new to Seattle and I've been looking for a wax place to call home and I've found it!!!! The customer service here was amazing. Wax was great. And don't get me started on the eyebrows!!! Let's just say I'll be back.
Really great experience here. Definitely clear they care about cleanliness and your happiness with both the waxing itself and the final result. 11/10 will be back
This was my first time and I absolutely loved the services. The facility was very clean and welcoming. The staff was nice, professional, and friendly I received a full face wax and I feel like a new person. I already booked my next appointments.
Amazing service! So friendly and professional and fast! Best wax in Seattle.
I love their service. The waxologists are amazing and take time to understand how your body is. Love this place!!!